Ayatollah Sistani Voices Support for Iraqi Army against ISIL
TEHRAN (Tasnim) - Prominent Iraqi Shiite Cleric Grand Ayatollah Seyed Ali al-Sistani, asserted his support to the Iraqi army and called on its soldiers to be patient and steadfast in the face of ISIL terrorists.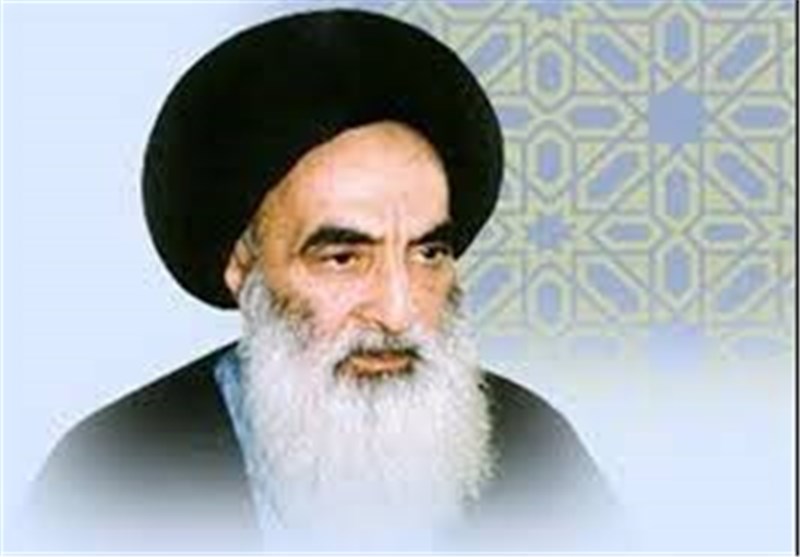 In a statement, Ayatollah Sistani expressed deep concern over the latest developments in Nineveh province and called on the government to take the necessary measures to encounter the terrorists and protect civilians, Al-Manar reported.
This came as tens of thousands of people have fled Iraq's second biggest city Mosul after the Islamic State of Iraq and the Levant (ISIL), a former al-Qaeda splinter group, took control of the city.
An estimated 1,300 ISIL fighters overran Iraqi security forces and seized the city's airport early on Tuesday.
The group stormed government buildings, TV stations, banks and freed an estimated 2,400 prisoners from jails in the northern Nineveh province, of which Mosul is the capital.