Thousands of Yemenis Protest Fuel, Electricity Shortage
TEHRAN (Tasnim) - Thousands of Yemenis went to street in the capital of Sanaa and other provinces on Wednesday to protest against months-long fuel shortage and power outage.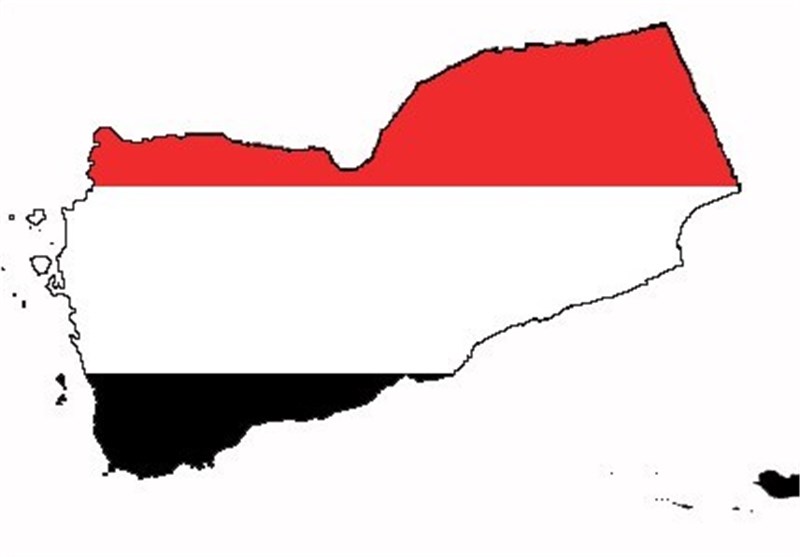 The protesters blocked main streets with burning tires and called the coalition government to bring out an immediate solution to solve the problem.
The Yemeni government last month doubled the diesel price for companies in response to the World Bank's demand to lift fuel subsidy. However, sources said the diesel price for civilians would not change.
During the demonstration, protesters complained that there are always long lines at petrol and cooking gas stations which have almost no fuel supplies. And people in several provinces have not access to electricity for the third consecutive day due to power outage, Xinhua reported.
Oil ministry officials promised to solve the problem as soon as possible, calling people to not to cut streets.
The electricity ministry said Tuesday that the country's main power lines in the central Marib province came under repeated attacks since Monday.
Yemen has seen fuel shortage and power outage since year-long protests ousted former president Ali Abdullah Saleh from power in 2012.