Iran Congratulates Russia on National Day
TEHRAN (Tasnim) – Iranian President Hassan Rouhani in a message to his Russian counterpart Vladimir Putin congratulated Russia's National Day, expressing the confidence that Tehran-Moscow relations would expand in light of bilateral meetings and dialog.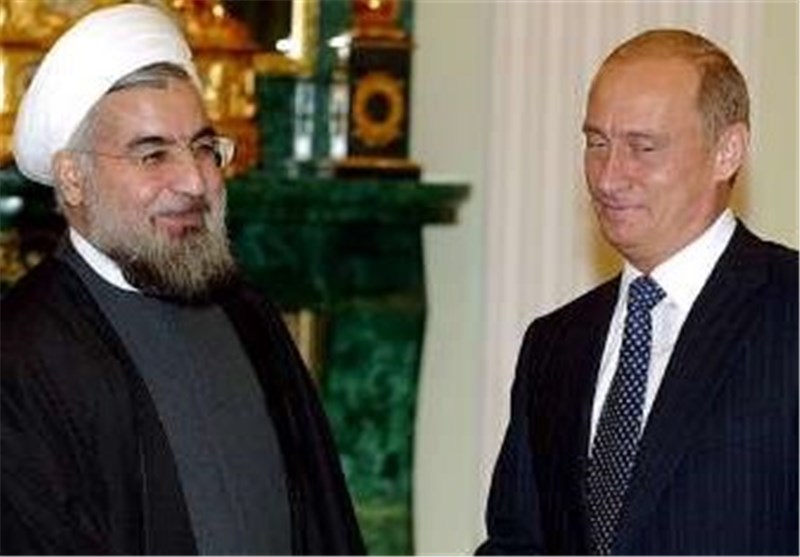 President Rouhani on Wednesday sent a message to Putin, and felicitated the Russian government and nation on the occasion of Russia Day, which falls on June 12.
"I am confident that the bilateral meetings and dialogs will further prepare the ground for the enhancement of ties as well as the bilateral and multilateral partnership between the Islamic Republic of Iran and the Russian Federation in a bid to ensure welfare and prosperity of nations in both countries," read the message.
Russia Day is the national holiday of the Russian Federation, celebrated on June 12. It has been celebrated every year since 1992.