Iran Condemns Terrorist Attack on Pakistani Airport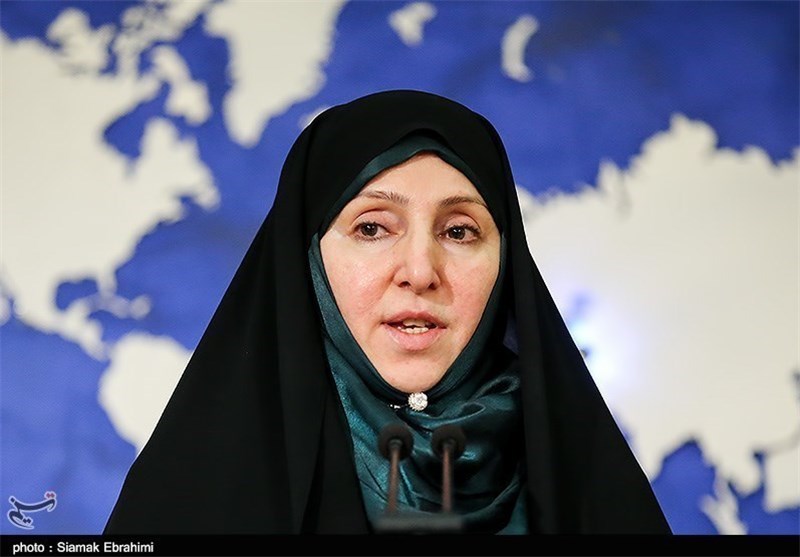 TEHRAN (Tasnim) – Iran's Foreign Ministry Spokeswoman deplored the terrorist attack on Pakistan's biggest airport in Karachi, in which at least 39 people were killed.
Marziyeh Afkham also expressed the Iranian nation's and government's sympathy and condolences to the families of the victims.
Late Sunday night, 10 militants stormed Karachi airport's cargo area in a siege that left dozens dead.
Pro-Taliban militants claimed responsibility for the deadly assault. They said the attack was retaliation for the death of former chief Hakimullah Mehsud, who was killed in a U.S. drone strike in November in North Waziristan.