Syrian Troops Recapture Key Border Town near Turkey
TEHRAN (Tasnim) – The Syrian forces on Sunday fully recaptured a northern border town near Turkey after eliminating large numbers of "terrorists," Syrian state media reported.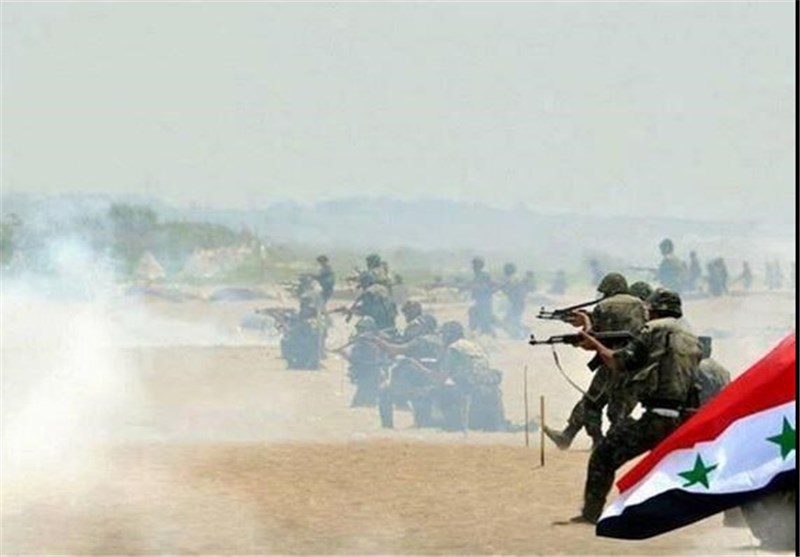 The government forces have restored security and stability to Kasab, a strategic town in the northern coastal province of Latakia on the borders with Turkey, the Syrian Arab News Agency (SANA) reported.
A day earlier, the Syrian Observatory for Human Rights said the al-Qaeda-linked Nusra Front and other like-minded groups pulled back from Kasab as the Syrian troops advanced toward Kasab after recapturing areas adjacent to Kasab, Xinhua reported.
The rebels stormed the border town last March. The Syrian government then accused Turkey of allowing the jihadists into the war-torn country.
The battles in the countryside of Latakia are strategically important as the area is the ancestral home place of President Bashar al-Assad's family.