Iran's Discus Thrower Hadadi Wins Bronze in Diamond League
TEHRAN (Tasnim) - Iran's discus thrower Ehsan Hadadi won a bronze medal at the New York Diamond League meet on Saturday.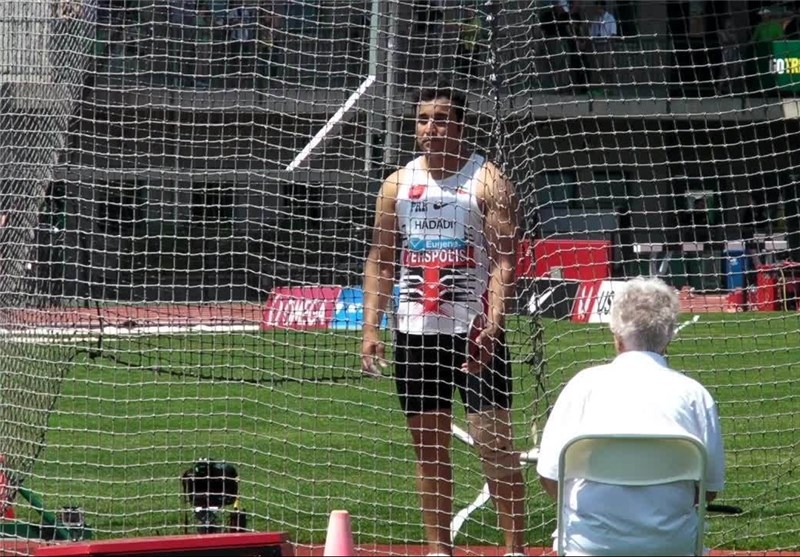 Hadadi, who won silver medal in the 2012 London Olympics, finished in third place with a throw of 65.23m.
The 2012 Olympic gold medal winner Robert Harting of Germany set a meet record on Randall's Island with a throw of 68.24m.
The current world leader Piotr Malachowski of Poland also won the silver medal with a throw of 65.45m.
The IAAF Diamond League is an annual series of track and field meetings held from 2010 onwards, beginning with the 2010 IAAF Diamond League.