Bombing in Central Baghdad Kills 9
TEHRAN (Tasnim) – At least nine people were killed and 21 wounded Sunday in a bomb blast at a marketplace in downtown Baghdad, capital of Iraq, a police source said.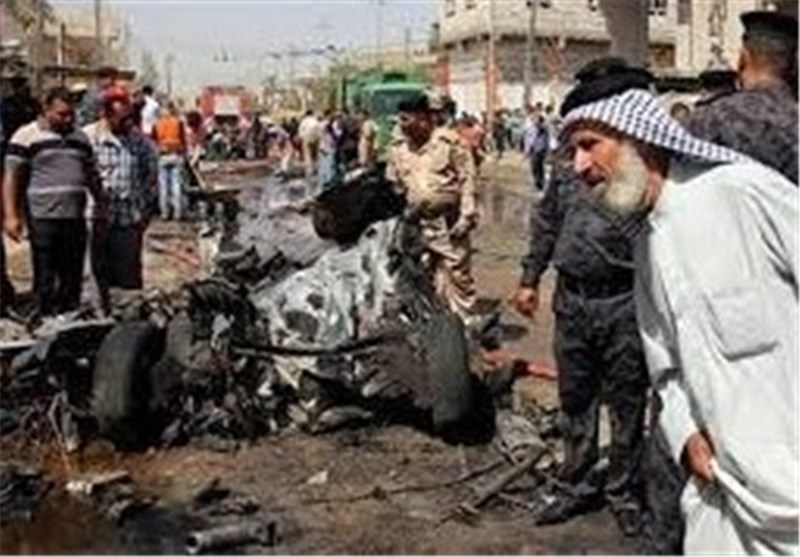 The attack occurred around noon when a roadside bomb went off at a crowded popular market in Bab al-Sharji area, the source told Xinhua on condition of anonymity.
The huge blast destroyed several shops and many stalls, while some nearby civilian vehicles were also damaged, the source added.
Iraq is witnessing some of its worst violence in recent years. According to the UN Assistance Mission for Iraq, a total of about 9,000 Iraqis were killed in 2013, the highest annual death toll in years.
For the moment, no one has claimed responsibility for the bomb attack.