Iranian MP: ISIL Moves in Iraq Indicative of Its Failure in Syria
TEHRAN (Tasnim) – The terrorist activities of the Islamic State of Iraq and the Levant (ISIL) in Iraq reveal the group's defeat in Syria, an Iranian MP said.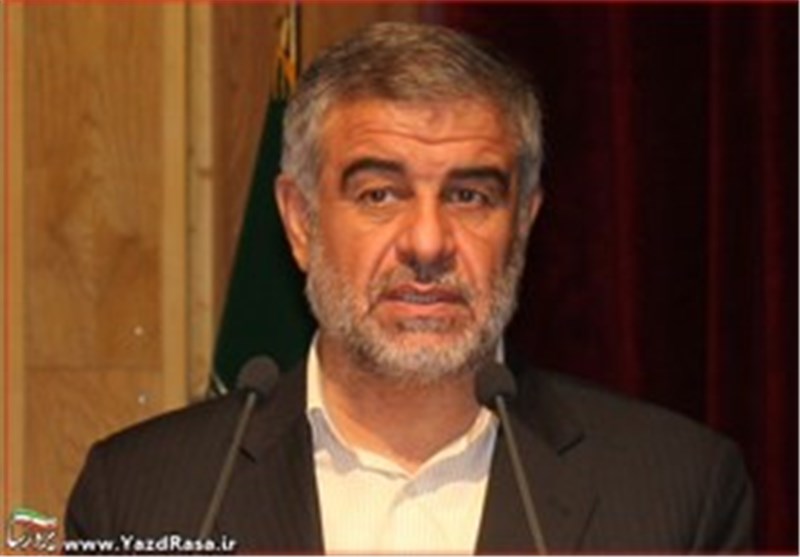 Mohammad Saleh Jokar, member of the Iranian parliament's National Security and Foreign Policy Commission, told the Tasnim News Agency that ISIL's actions in Iraq demonstrate the failure of the plots hatched in Syria by the terrorist group and its sponsors.
He underlined that the Iraqi people and army will put an end to the ISIL terror activities.
On June 10, Iraq's northern Nineveh Province fell into the hands of militants from the extremist militant group.
The terrorists' attacks have reportedly forced more than half a million people in and around Mosul, the capital of Nineveh Province, to flee their homes.
The Takfiri (extremist) militants have vowed to march toward the capital, Baghdad.
They are said to have entered Iraq from neighboring Syria and Saudi Arabia to undermine security in the country.
Jokar said (the outcome of) Syria's presidential election was a major defeat for Saudi Arabia and other countries accused of sponsoring terrorism and that is why these countries are now seeking to destabilize Iraq.
"But there will come a day when these very countries will ask international bodies for help to get rid of ISIL," he concluded.
Syrians went to the polls in massive numbers on June 3 and re-elected Bashar al-Assad as the country's president.
Assad secured 88.7 percent of votes cast in the election, which was held in the government-held areas covering nearly 80% of the territory.