Iran Lauds Successful Holding of Afghan Run-Off Election
TEHRAN (Tasnim) – Iran's Foreign Ministry Spokeswoman Marziyeh Afkham congratulated the Afghan people and government on the successful holding of the second round of presidential elections in the country.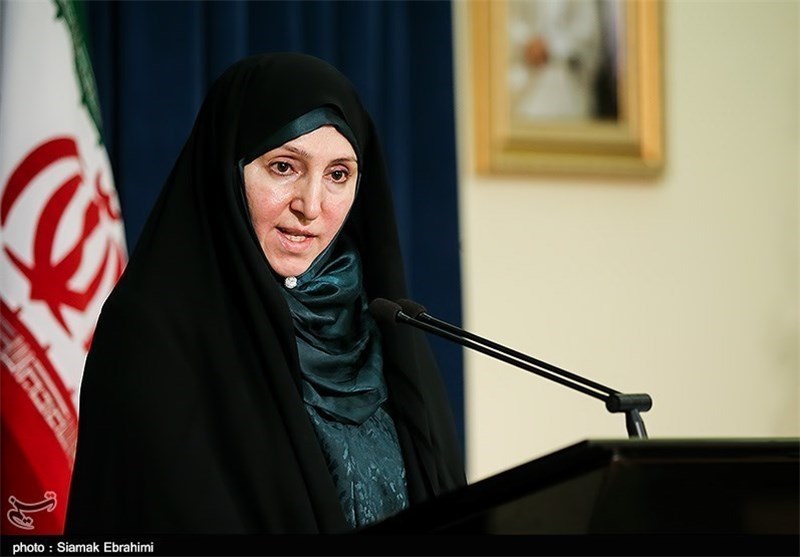 "The Afghan president-elect will enjoy the respect and support of the Islamic republic of Iran," Afkham said on Sunday.
She also emphasized that Iran is determined to promote bilateral relations with Afghanistan.
On Saturday, Afghan voters went to the polling stations around the country to choose between former Foreign Minister Abdullah Abdullah and economist Ashraf Ghani.
The Independent Election Commission (IEC) had prepared a total of 6,365 polling centers, to accommodate Afghan voters.
These polling centers housed a total of 23,136 polling stations. This was more than the number of polling stations opened on April 5. The IEC intended to reduce the average number of voters at each polling station and, ultimately, reduced the time required by each voter to queue before casting his or her ballot.
More than forty percent of polling stations (9,324) were also reserved exclusively for women and were equipped with female election and security staff.