Heydari Lauds Carlos Queiroz's Role in Iranian Football Success
TEHRAN (Tasnim) - Iran right-back Khosro Heydari paid tribute to Portuguese mentor Carlos Queiroz ahead of Iran, Nigeria match.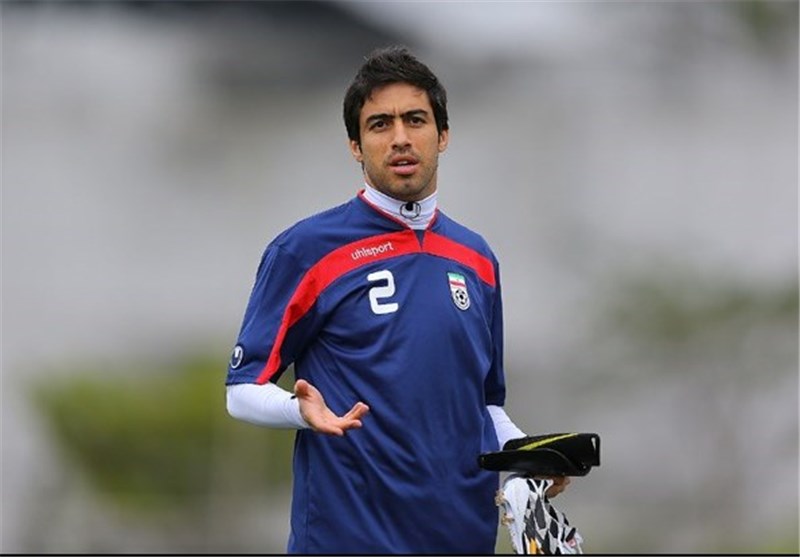 Iran will face Nigeria in its opener in Group F of the 2014 World Cup.
In an interview with FIFA, Heydari said that Iran's qualification for Brazil 2014 is largely down to Queiroz, especially in view of the fact that they failed to reach South Africa 2010 with an equally strong side.
"Queiroz is central to our success," said the fullback. "He coaches the team in such an incredible way. He is a brilliant coach who has pulled off a real feat in taking us to the World Cup. Since he arrived, the standard of our game has just kept on improving."
Heydari made his debut for Iran in a match against Palestine in June 2007 in the West Asian Football Federation Championship 2007.