Russia Cuts Off Gas Supplies to Ukraine
TEHRAN (Tasnim) - Ukraine's energy minister said Russia cut off all natural gas supplies to his country, adding however that he guarantees reliable gas flows will continue to Russia's European clients who get imports through pipelines via Ukraine.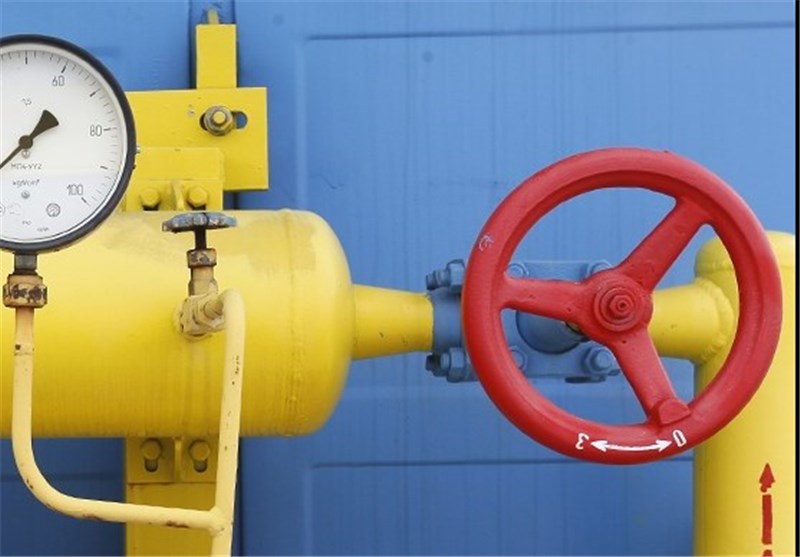 Ukraine faced the threat of Gazprom, the Russian natural gas producer, cutting off supplies when a 06:00 GMT deadline passed on Monday after talks on a long-running gas-pricing dispute failed to produce a breakthrough.
"We have an announcement to make today that gas supplies to Ukraine have been reduced to zero," Yuri Prodan, the energy minister, said in Kiev.
Gazprom said it was not extending the deadline for Ukraine to start paying off its gas debts after the discussions ended in the early hours of Monday morning in Kiev.
The outcome is likely to increase political tensions that have mounted in the past few days between Ukraine and Russia as Ukrainian government forces clashed heavily with pro-Russian separatists in east Ukraine.
Russia says Ukraine has a total of more than $4bn in gas debts and wants almost half that sum paid by 06:00 GMT on Monday, Reuters reported.
"The Russian side is expecting payment of the accumulated gas debt of $1.951bn before 10am [06:00 GMT] on June 16," Sergei Kupriyanov, Gazprom spokesman, said earlier.
"If the funds are not paid, gas supplies will, as was announced earlier, be switched to a pre-payment system."
Guenther Oettinger, the European commissioner for energy, said in Kiev that he had made a compromise proposal during the talks, which resumed late on Sunday, but Russia had declined the offer.