Iran Busts over 20 Terrorist Cells in 6 Months
TEHRAN (Tasnim) – Iranian security forces have identified and dismantled more than 20 terrorist cells in the eastern parts of the country over the past 6 months, a senior Iranian lawmaker announced on Monday.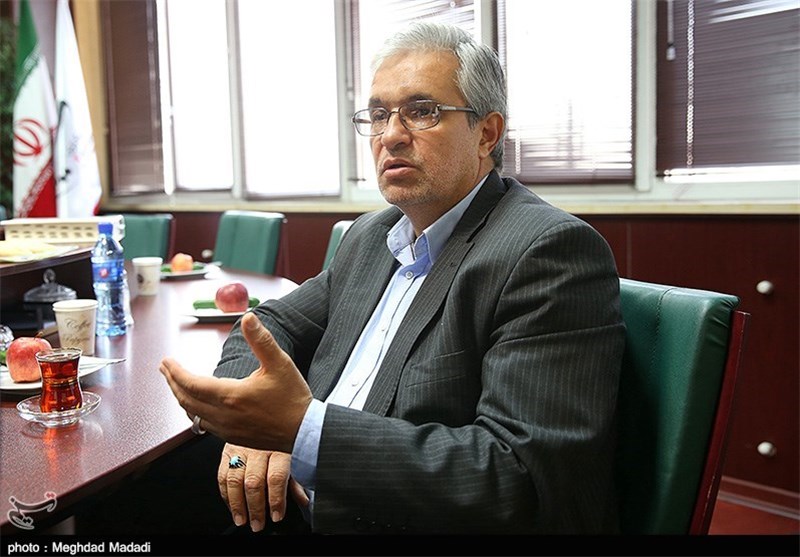 "Iranian military and security forces have managed to identify and smash more than 20 terrorist teams in the eastern parts of the country over the past 6 months," Member of the Iranian parliament's National Security and Foreign Policy Commission Mohammad Reza Mohseni Sani told the Tasnim News Agency.
Thanks to the intelligence supremacy of the Iranian security forces, the terrorist elements are identified and controlled as soon as they cross the country's borders, he stated.
Earlier on Saturday, Iranian Interior Minister Abdolreza Rahmani Fazli had pointed to the security of western borders, saying that joint borders with Iraq are under full control and the Takfiri terrorists and extremist groups fighting in the country cannot infiltrate into the Iranian territory.
"Full security is established in the border areas between Iran and Iraq and the violence cannot spill over into Iran," he reiterated.
He said Iranian armed forces and intelligence forces are fully prepared to counter any threats from the terrorist groups, the minister underscored.