International Court of Arbitration Fines Iranian Company $5.5mln
TEHRAN (Tasnim) – The International Court of Arbitration has fined Iran's Naftiran Intertrade Company (NICO) $5.5 million for stopping oil swap with its international partners, Iranian deputy oil minister said on Monday.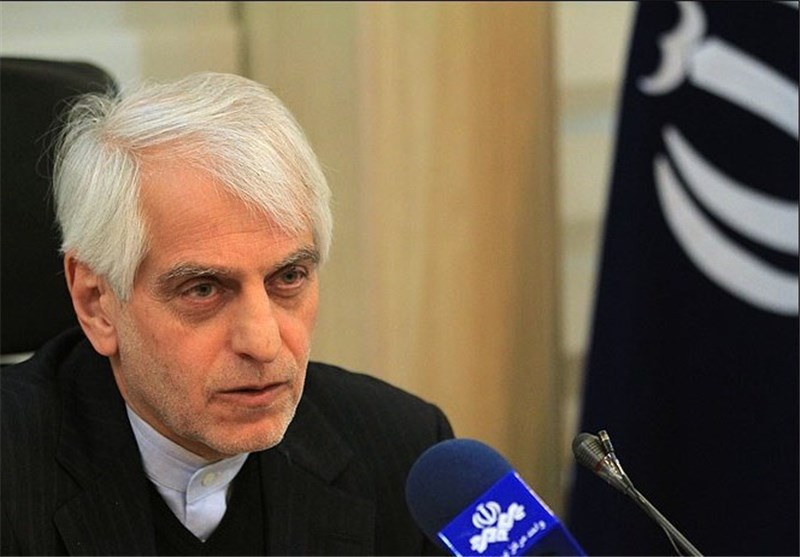 Despite remaining in contract with foreign companies, the Iranian company NICO unilaterally terminated the oil swap contracts, Deputy Oil Minister for International and Commercial Affairs Ali Majedi told the Tasnim News Agency.
For the reason, the companies filed complaints against Iran in the International Court of Arbitration, he added.
One of NICO's international partners, Caspian Oil Development, had requested $97 million as compensation, Azerbaijan's Trend news agency quoted an informed source as saying, adding that Vitol Company and some other partners have abandoned their complaints against NICO.
Iran had signed deals with Select Energy Trading, Dragon Oil of the UAE, Vitol of Switzerland, and Caspian Oil Development of Ireland, to swap crude oil from Kazakhstan and Turkmenistan, Trend reported.