2 Feared Dead as German Planes Collide
TEHRAN (Tasnim) - Two people were presumed dead after their light aircraft collided with a German air force Eurofighter jet during an exercise they were both taking part in over central Germany, officials said.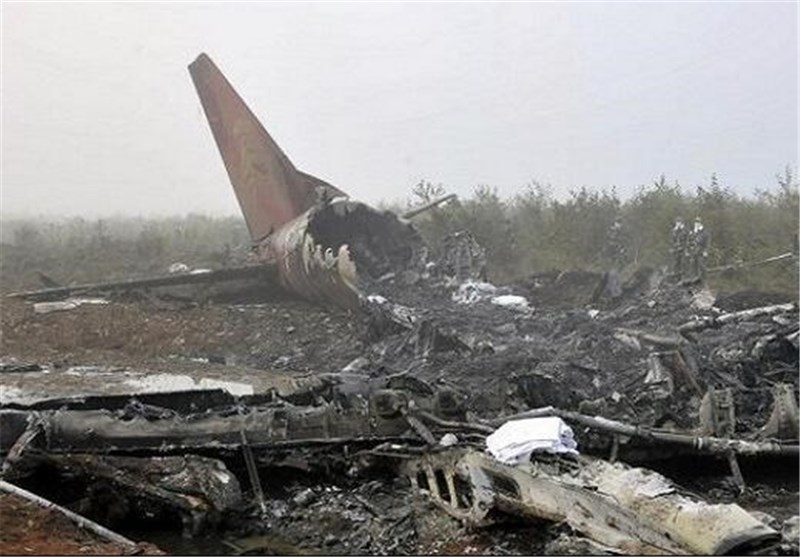 The pilot and passenger aboard the Learjet were missing after their small plane crashed in a hilly rural area close to several homes and burst into flames.
The accident happened around 1240 GMT in the Olsberg-Elpe district of North Rhine-Westphalia state, about 420km (260 miles) southwest of Berlin.
The German military jet and a second Eurofighter taking part in the exercise were able to land afterwards at an air base near Cologne, Al Jazeera reported.