Iran to Create One of the Biggest Car Manufacturing Hubs in Asia
TEHRAN (Tasnim) - The Secretary of Iran's Center for Free and Special Economic Zones said on Saturday that one of the biggest sites to manufacture cars in Asia will be established in the free economic zone of the southeastern port city of Chabahar.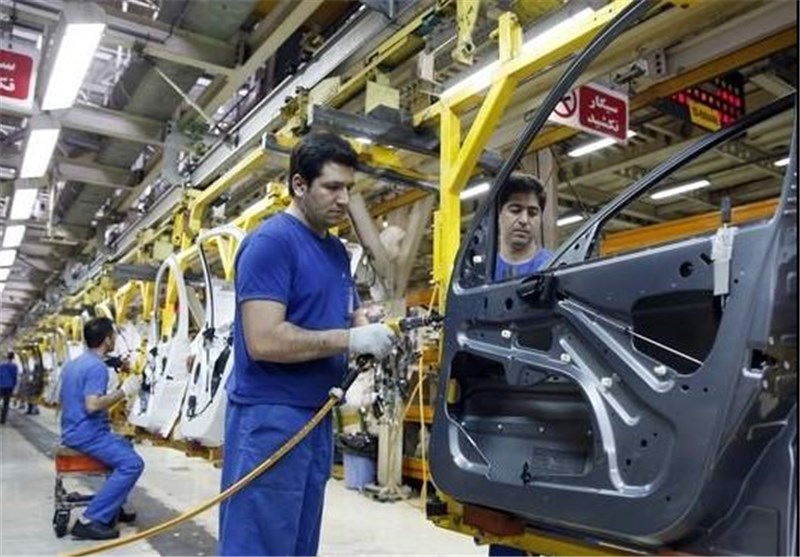 Akbar Torkan added that the third wave of automobile manufacturers will start their activities to join the major Iranian car manufacturers namely Saipa and Iran Khodro which are accounted for 94% of the total domestic production.
Iran's automotive industry is the second largest industry of the country, after its oil and gas industry, accounting for 10% of the country's GDP. Iran produced a total of 630,639 cars in 2013 which shows a 25.6% decline compared to 2012 due to US-led sanctions on Tehran.
Chabahar free trade zone lies near Chabahar Port in southeastern Iran. The Strategic area is seen as the shortest and the most secure route connecting central Asian independent states (CIS) and Afghanistan to free waters. It also enjoys proximity to one of the largest oil, gas and mineral resources of the world and is the only ocean port of the country.