Panama Judge Acquits North Korean Crew over Arms Row
TEHRAN (Tasnim) - A Panamanian judge acquitted and ordered the immediate release of three North Koreans detained last year for trying to transport undeclared Cuban weapons through the Panama Canal.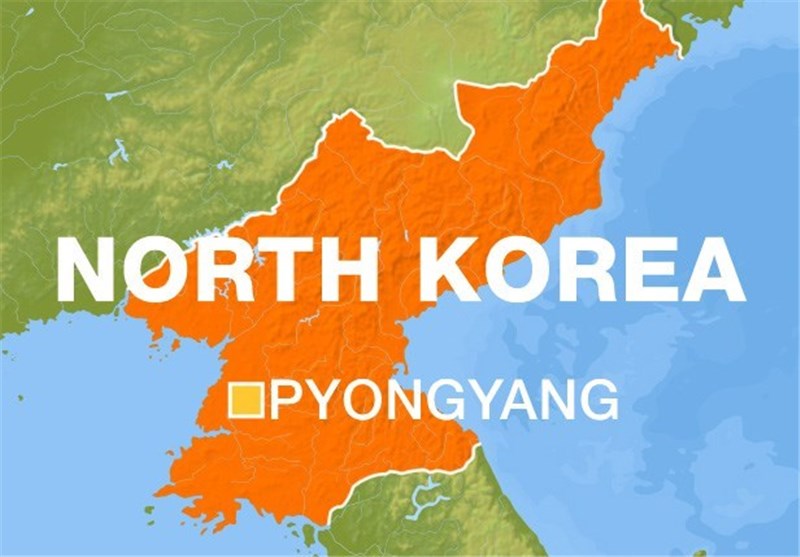 The North Korean freighter Chong Chon Gang was stopped last July and discovered to be carrying 25 containers of Cuban military hardware, including two Soviet-era MiG-21 aircraft, air defense systems, missiles and command and control vehicles.
The ship's 35 crewmembers were arrested and the vessel and cargo seized for potential violations of a UN weapons embargo and as a threat to the canal's security.
Panama initially released all crewmembers except three senior officers charged with arms trafficking.
On Friday, Judge Carlos Villarrea finally acquitted and freed that last group, named as Ri Yong Il, Hong Yong Hyon and Kim Yong Gol. He also acquitted the other 32 crewmembers.
Villarreal's decision was based on the fact that the incident "was of international character and outside Panamanian jurisdiction," a court statement said.
Panama only had the right to convene the United Nations Security Council to allow the body to issue its own ruling on the weapons cache found, the judge said.
Additionally, the crewmembers could not be held responsible because "they were executing and obeying direct orders from the state of North Korea," he said.
Villarreal ordered the return of the more than 200,000 sacks of sugar that had been used to conceal the undeclared weapons cargo, but did not release the confiscated arms, saying the rightful owner had yet to be proven.
"The law was applied and this judge will be remembered for being brave and daring to liberate North Koreans despite internal and external pressures against the accused," the sailors' lawyer Julio Berrios told AFP.