Iran Air Still Faces Refueling Problem in Germany, Netherlands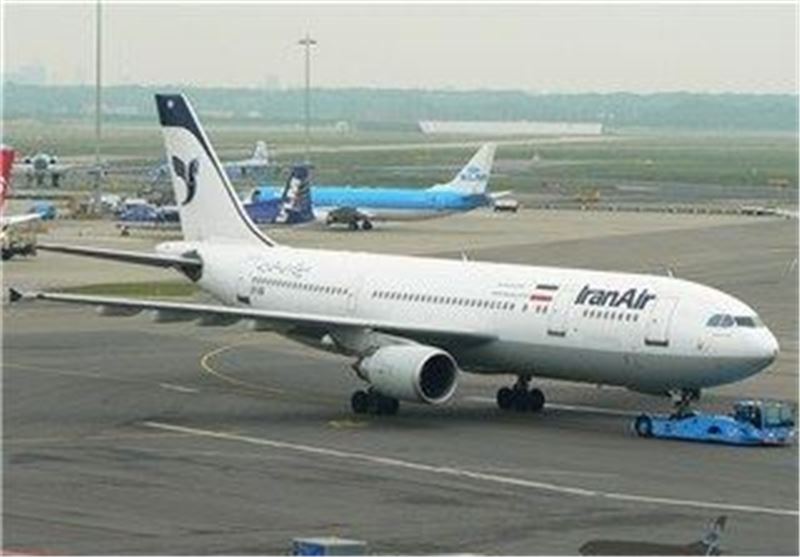 TEHRAN (Tasnim) – Iran Air, the flag carrier airline of Iran, dismissed the reports that German and the Dutch airports have started to refuel the Iranian airliners since three days ago.
"We are still facing problems in getting jet fuel (for the aircraft) in Germany and the Netherlands," Shahrokh Noushabadi, the director of the public relations department of the Iran Air, said on Sunday.
The Iranian jets have to make a landing in another country to refuel, he added.
Earlier on Saturday, some sources told the Tasnim News Agency that the two European countries have started to refuel the Iran Air aircraft.
The sources said that French airports would also resume refueling Iranian planes in a few days.
Back in October 2010, US President Barack Obama warned large oil companies like BP, Shell and Total to abandon their business relations with Iran.
According to the Spiegel Online, what he actually meant at the time were oil production projects by the companies in the country. But the companies went a step further and cancelled contracts for delivering jet fuel with Iranian airlines.