Iranian, Chinese Contractors to Electrify Tehran-Mashhad Railroad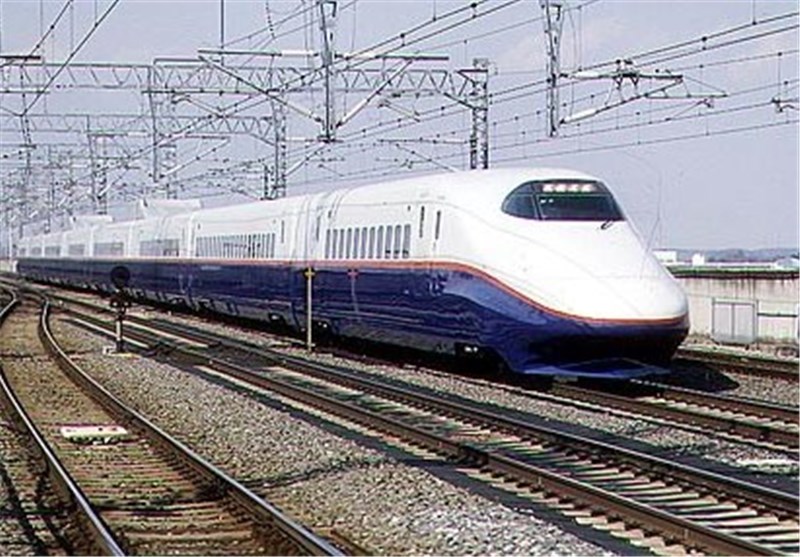 TEHRAN (Tasnim) – Iran's giant MAPNA Group along with two Chinese consortiums, CMC and Supower, signed a contract to electrify an Iranian main line, which runs from capital Tehran to the northeastern holy city of Mashhad.
According to the EPCF (Engineering, Procurement, Construction and Financing) contract which was signed by the three companies on Sunday, the rail route will be electrified under a 42-month plan.
Mohsen Pourseyed Aghaei, managing director of the Iranian Railway Company (RAJA), said electrifying the line, which stretches some 900 kilometers, would allow for faster trains, save energy and increase the number of train passengers between Tehran and Mashhad to 32 million people a year.
Once completed, the rail route could accommodate electric trains running at 200 km per hour, traveling between the two cities in 6 hours, he added.
Iran's new administration, which took the office in August 2013, has ramped up efforts to boost the country's railroad industry.
Earlier this month, Iran's Deputy Minister of Road and Urban Development Ali Nourizad said he has held negotiations with a leading South Korean company over the transfer of high-speed rail technical know-how.

According to the deputy minister, negotiations have been made with the South Korean company, which he said has expertise in manufacturing trains with a speed of 470 kilometers (292 miles) an hour, to implement a project to export KTX train technology to Iran.
On April 1, 2004, South Korea's new high-speed train (called the KTX) opened for business. The new high-speed train has been designed to reach speeds of 350 km per hour.