Iran, Afghanistan Keen on Enhancing Bilateral Ties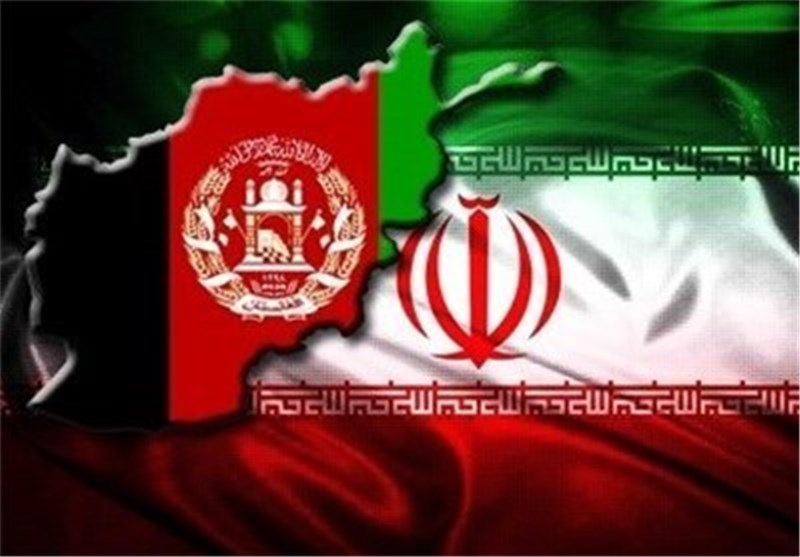 TEHRAN (Tasnim) – The Islamic Republic of Iran and Afghanistan stressed the need for promotion of bilateral relations in all fields.
In a Wednesday meeting between Afghan President Hamid Karzai and Iran's Deputy Foreign Minister for Asia and Pacific Affairs Ebrahim Rahimpour which was held in the Afghan presidential palace (Arg) in Kabul, the two sides discussed issues of mutual concern including expansion of bilateral ties.
During the meeting, President Karzai appreciated Iran's cooperation with his country in the past, saying that the Islamic Republic is a good neighbor and friend of Afghanistan.
"I am sure that the next Afghan president will favor further consolidation of ties between the two neighboring states," Karzai noted.
Both officials touched on religious, cultural and lingual commonalities between the two countries, hoping that mutual cooperation would further improve in the future.
Iranian officials have repeatedly called for a regional solution to the existing problems in Afghanistan and underlined the necessity for an end to the presence of foreign forces in the war-torn country.
Also, Iran has for decades hosted millions of refugees from Afghanistan, though it has received little international support.
Afghanistan is now trying to fully take control of its future as foreign military forces prepare to leave the country by the end of 2014. The country has recently held the presidential election and the initial results of the run-off stage will be announced next week. The new president will be either former foreign minister Abdullah Abdullah or the former World Bank economist Ashraf Ghani.