Senior ISIL Commander Killed in Northern Iraq
TEHRAN (Tasnim) - A senior commander of the so-called Islamic State in Iraq and the Levant (ISIL) has been killed by tribesmen in the northern Iraqi city of Hawijah, Iraqi media said.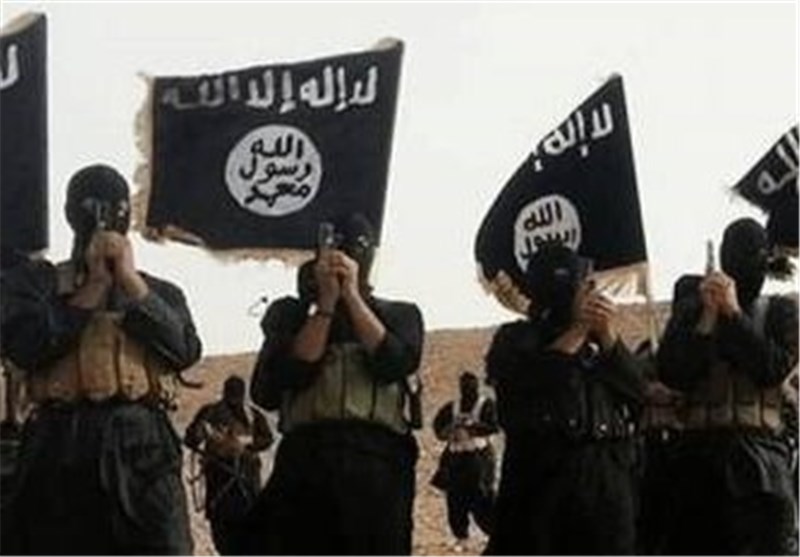 The terrorist's name was Nasir Sabet, according to Al-Iraqiya TV.
Meantime, Iraqi warplanes targeted three oil tankers stolen by the Takfiri militants from a village south of the northern city of Kirkuk, the channel said.
This came as the army has launched successful attacks on the militants in Salahuddin's neighboring province of Diyala and in Kirkuk Governorate, Lebanese Al-Manar network reported.
The attack in Diyala targeted the militants in the Masuriyat al-Jabal area, northeast of the provincial capital Baquba.
The army campaign in Kirkuk involved airstrikes on the ISIL militants in Hawija.