Pakistani Minister Calls for Removal of Obstacles to Trade with Iran
TEHRAN (Tasnim) – Pakistani Minister of Finance Mohammad Ishaq Dar emphasized that Islamabad and Tehran need to clear the impediments to mutual trade before holding the Joint Economic Commission.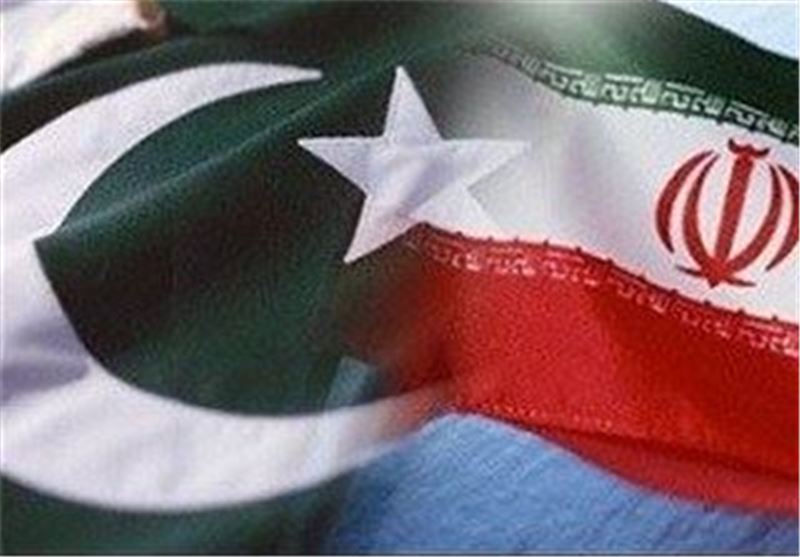 Ishaq Dar made the remarks during an inter-ministerial meeting on Saturday, which was held with the aim of facilitating Iran-Pakistan trade.
The finance minister, chairing the meeting, said that during the Prime Minister's visit to Iran, both sides had reaffirmed their commitment that while remaining within the ambit of UN sanctions, mutual trade and cooperation will be enhanced with barter trade and commodities exchange mechanism.
The two sides will discuss about 50 agenda items at the upcoming Joint Economic Commission meeting, the Nation reported.
Back in May, Iran's Minister of Economic Affairs and Finance Ali Tayyebnia had emphasized the need for promoting economic ties between Tehran and Islamabad.
Tayyebnia pointed to the talks between Iranian authorities and the visiting Pakistani delegation headed by Nawaz Sharif in Tehran, saying the two sides seek to first increase their trade volume to $3bln and later to $5bln in the future.