Japan Exploring Investment Opportunities in Iran
TEHRAN (Tasnim) – Japan's ambassador to Tehran announced that a delegation from his country has arrived in Iran to seek investment opportunities in the country.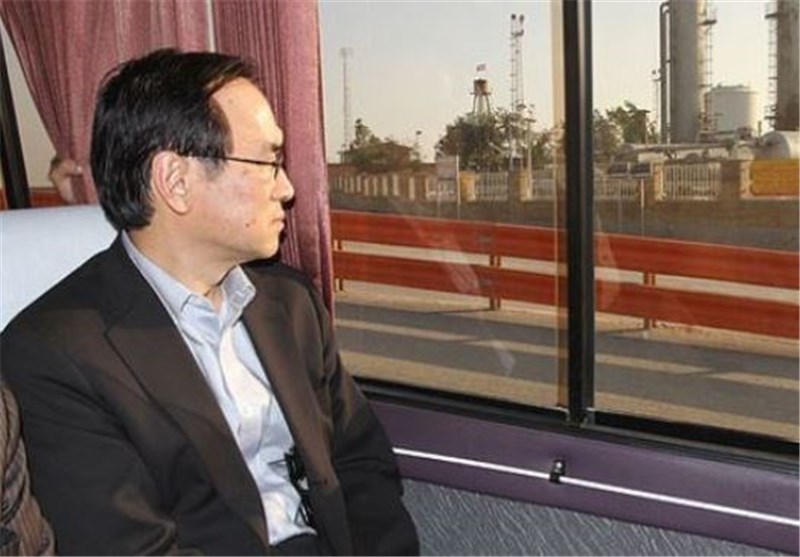 The Japanese delegation met on Saturday with Iran's Acting Minister of Cooperative, Labor and Social Welfare Mohammad Taqi Hosseini, Koji Haneda said.
He went on to say that the delegation is seeking to get information about "work regulations and facilities" for foreign investors in Iran.
Kazuhiko Nakamura, the director of the counsel for treaties negotiation at Japan's Foreign Ministry, was a member of the delegation, Press TV reported.
A senior Iranian official has recently said the volume of foreign investment in the country's industrial estates and parks topped 783 million US dollars during the last Iranian fiscal year (March 21, 2013- March 20, 2014).
"Currently, industrial zones and parks in 21 Iranian provinces host foreign investors," the Deputy Head of Iran Small Industries and Industrial Parks Organization Gholamreza Soleimani said.
The official said some 112 foreign investors are currently active in provinces such as East Azarbaijan, Khorasan Razavi, and Qazvin, creating some 11,000 jobs.