Iraq Parliament Delays Session until August
TEHRAN (Tasnim) - Iraq's newly elected parliament has postponed its next session until August 12, state television said, amid political deadlock over choosing a new prime minister.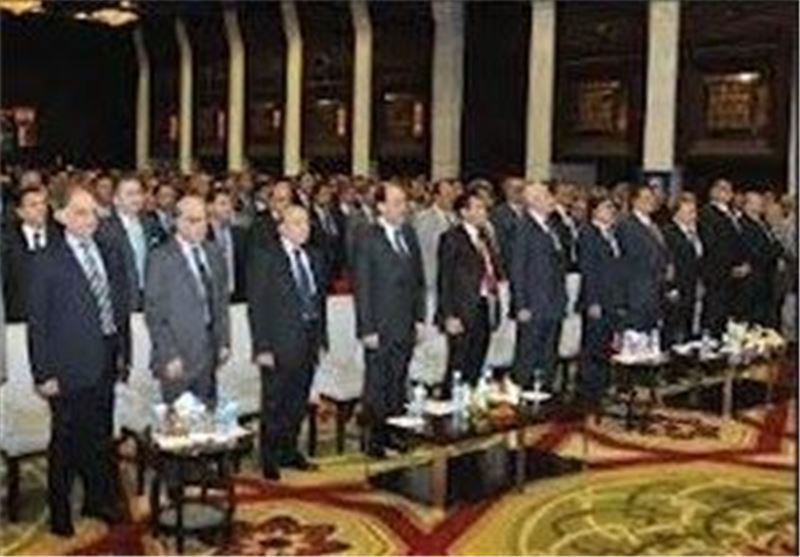 Parliament met last Tuesday for the first time since its election in April and had planned to meet again this Tuesday.
The office of acting parliamentary speaker, Mehdi al-Hafidh, confirmed to Reuters that the session had been postponed but did not give further details.
He said parliament would soon issue a statement.
Pressure is running high to quickly form a new government that can confront rebels who have overrun parts of the country.