Turkish Referee to Officiate Argentina–Netherlands Match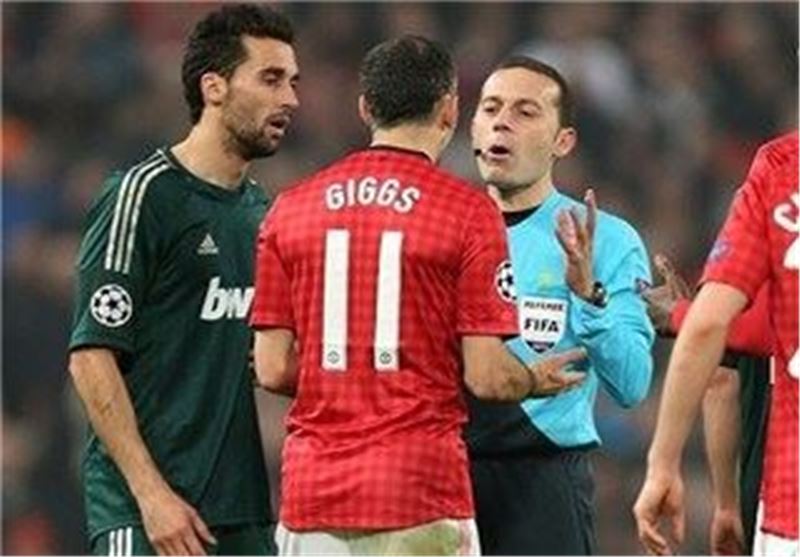 TEHRAN (Tasnim) – Turkish referee Cüneyt Çakır has been assigned Argentina's semi-final against the Netherlands on Wednesday.
The encounter will be Çakır's third match during this competition after Brazil v. Mexico and Algeria v. Russia.
The 37-year-old began his international career in 2006 and was one of the first referees in his country to turn professional.
He was selected for UEFA EURO 2012 where he took charge of a semi-final. He had earned a further semi-final posting in 2011, but this time in the FIFA U-20 World Cup 2011.
Another highlight was to referee two matches at the FIFA Club World Cup 2012, including the final Corinthians v. Chelsea. In 2013, besides returning to the U-20 global showpiece in his native Turkey, Çakir handled Ukraine-France in the World Cup preliminary play-offs.
Cüneyt Çakir is the second Turkish referee to participate in the FIFA World Cu, 40 years after Dogan Babacan officiated at Germany 1974, FIFA wrote.