Palestinian Resistance Rockets Reach Haifa for First Time
TEHRAN (Tasnim) - Palestinian resistance fired several rockets at several cities in the Israeli depth, with the missiles reaching for the first time Haifa city.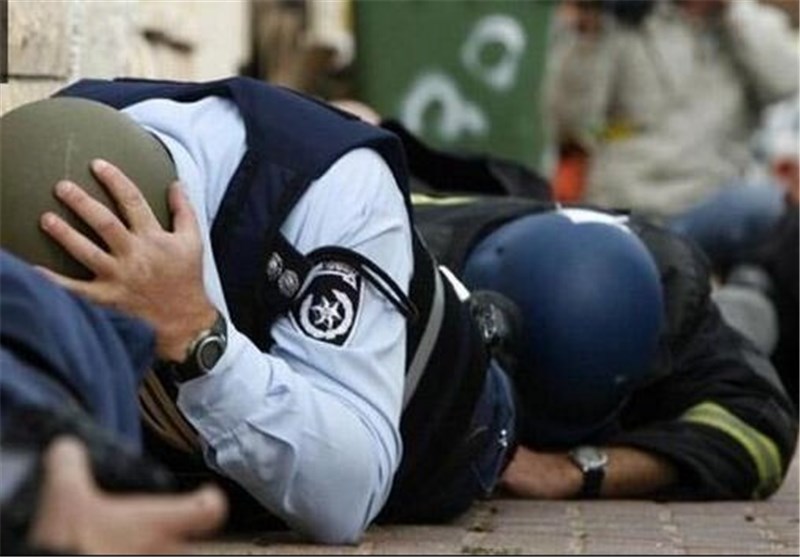 "For the first time, the (Ezzedine al-) Qassam Brigades strike Haifa with an R160 rocket, and strike occupied al-Quds with four M75 rockets and Tel Aviv with four M75 rockets," a statement said.
As sirens wailed across the Holy City of al-Quds, three loud explosions were heard and a series of flashes light the sky to the southwest.
A tweet from the Israeli military said "Confirmed: A rocket fired from Gaza hit Jerusalem... ."
"Until now, one hit has been identified in an open area near Ramat Raziel," police spokeswoman Luba Samri said.
It was the first time since a major 2012 conflict that Gaza-based militants had fired rockets at the Holy City, and came as the Zionist entity pressed an aerial offensive against the besieged coastal Strip, Al-Manar reported.
More than 130 rockets were fired at the occupied territories on Tuesday, the Israeli army said, after the military began the offensive it called Operation "Protective edge".