Iran: Afghanistan's Future Depends on Formation of Inclusive Gov't
TEHRAN (Tasnim) – The Iranian Foreign Ministry announced in a statement on Wednesday that the Islamic Republic of Iran believes the future success of Afghanistan depends on the formation of an all-inclusive government derived from Afghans' votes.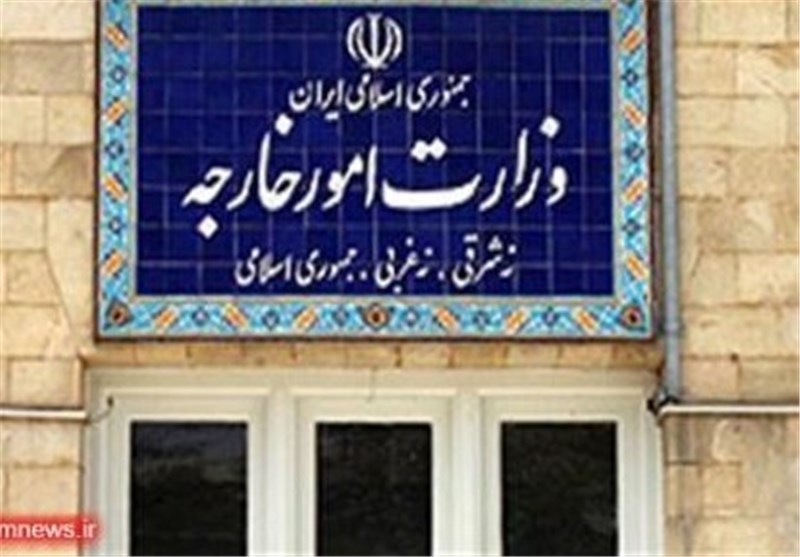 In its statement, the Foreign Ministry praised Afghans' high turnout and called it "an epic" through which people proved their political maturity and strong will to decide their fate at the ballot boxes.
"The (Afghan) nation, the international community, and Afghanistan's neighbors in particular, expect this election will genuinely and peacefully transfer the power and a legitimate and powerful government, which enjoys the support of all Afghan ethnic groups, will reach power," the statement emphasized.
The Foreign Ministry underlined that the stability, territorial integrity, and national unity of the eastern neighbor are crucially important for Iran and its some 1,000km of shared land borders with Afghanistan.
"Any move against Afghanistan's national objectives which causes instability would be unacceptable," the statement underscored.
The statement added that the whole election process must take care of candidates' legitimate demands, including their requests for clear, fair, and accurate investigation into any election frauds.
The ministry reiterated that the Islamic Republic of Iran believes disputes in Afghanistan should be resolved internally by Afghans, adding that foreign interference merely adds the complexity of the situation.
"The Islamic Republic of Iran respects Afghans' vote and recognizes the final winner of the presidential elections after the election complaints are settled," reiterated the statement at the end.
Following the release of preliminary results of the presidential runoff election which announced Ashraf Ghani Ahmadzai as the winner, there have been allegations made by the other candidate Abdullah Abdullah.
Abdullah has accused President Hamid Karzai, who is stepping down after 12 years in power, of helping rig the vote in favor of Ghani, describing it as a "coup" against the people. The standoff over the vote has quashed hopes for a smooth transition of power in Afghanistan.
Observers fear that a standoff between Abdullah and Ghani could plunge Afghanistan into disorder, with no clear leader in a country already beset by deep-rooted ethnic divisions.
There are also concerns about how much Abdullah, who is popular among the powerful Tajik community in the north, would be able to control his supporters if the crisis escalated.