Iran's Nuclear Chief: Fordow Site to Remain as R&D Center
TEHRAN (Tasnim) – Head of the Atomic Energy Organization of Iran (AEOI) insisted that the country's underground Fordow uranium enrichment facility should keep operating as a center for research and development activities and a backup for the Natanz site.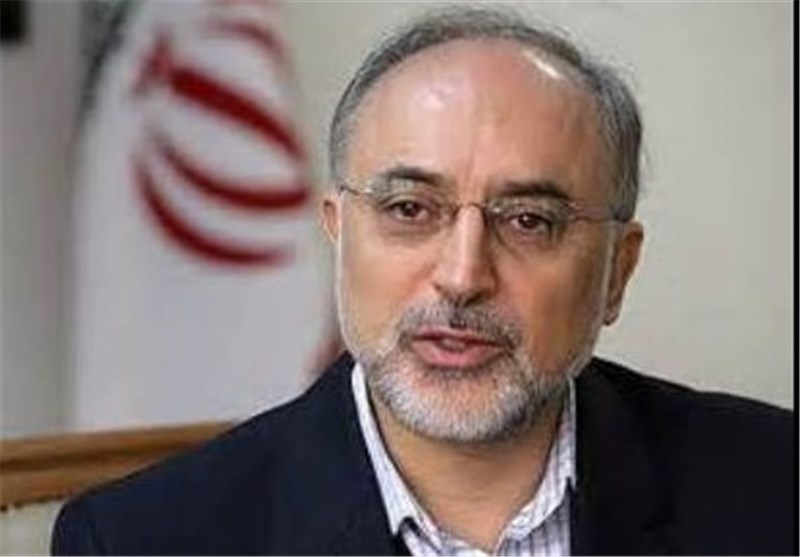 Speaking at a television talk show on Tuesday night, Ali Akbar Salehi said there are now several proposals for the fate of the Fordow site, but added that according to the Leader's announcement, "the site must be regarded as a research and development center and a backup for the Natanz facility."
He was referring to the comments by Supreme Leader of the Islamic Revolution Ayatollah Seyed Ali Khamenei who on Monday rejected the West's attempts to curb Tehran's nuclear activities, underscoring that research and development in the nuclear field is an issue that must be observed in the course of negotiations.
Elsewhere in his comments, Salehi hailed the Fordow site as a plant that is immune to any air strikes, saying the facility can well safeguard the country's uranium enrichment technology against any threat.
"There are approximately 2 thousands and some hundreds centrifuge machines assembled in the (Fordow) site, and we are currently producing 5-percent uranium," he explained.
Located in the central province of Qom, Fordow is buried deep underground to protect it against any enemy attacks.
In late 2011, the plant at Fordow began producing uranium enriched to 20 percent fissile purity.
But since January 2014, Iran has been producing lower-level uranium with an enrichment level of up to 5 percent in Fordow and in another enrichment plant in Natanz, after it signed an interim six-month deal with six world powers (Russia, China, the US, Britain, France and Germany) in Geneva.
Diplomats from the two sides are now in the Austrian capital of Vienna to clinch a final, comprehensive agreement on Iran's peaceful nuclear program.
The speculation suggest that the main sticking points in the course of talks include limitations on Iran's uranium enrichment activities, the fate of Arak-heavy water research reactor, the duration of any nuclear deal and the timetable for ending the sanctions.