Lawyers, Right Activists among Muslim-Americans Spied on by FBI, NSA
TEHRAN (Tasnim) - The National Security Agency has been tracing the email communications of prominent Muslim-Americans, including civil rights activists, lawyers and even a political candidate, according to the latest batch of Snowden revelations.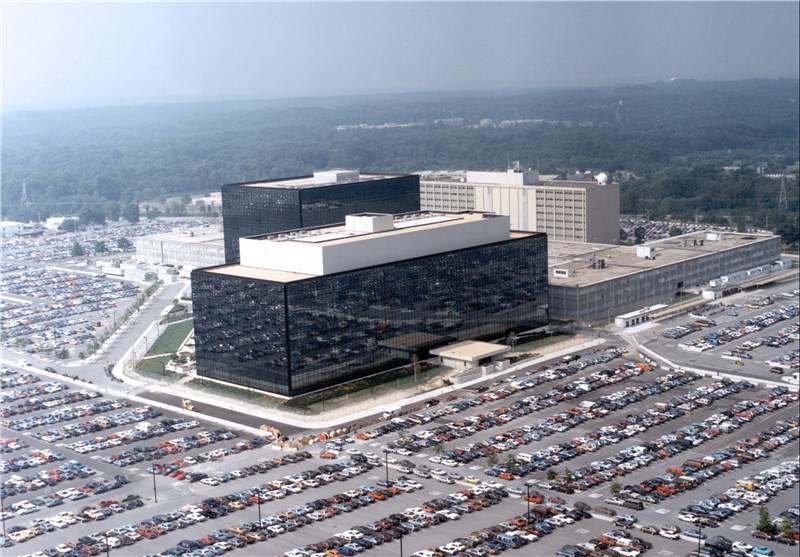 According to documents leaked by NSA whistleblower Edward Snowden, and published by Glenn Greenwald and Murtaza Hussain in The Intercept, at least 202 Muslim-Americans have fallen under the surveillance of their government, including:
Hooshang Amirahmadi, an Iranian-American professor of international relations at Rutgers University; Nihad Awad, the executive director of the Council on American-Islamic Relations (CAIR), the largest Muslim civil rights organization in the country; Faisal Gill, member of the Republican Party and a former political candidate who held a top-secret security clearance and served in the Department of Homeland Security under President George W. Bush; Asim Ghafoor, a prominent attorney who has represented clients in terrorism-related cases; and Agha Saeed, a former political science professor at California State University who advocates on behalf of Muslim civil liberties and Palestinian rights.
The five Americans were identified from information leaked to Greenwald last year by whistleblower Edward Snowden, which shows 7,485 email addresses that were designated for surveillance between 2002 and 2008. The targets of the email surveillance were not listed by their names, but The Intercept determined the five identities based on email addresses.
The NSA spreadsheet was clearly interested in the ethnic origin of its targets, categorizing the "Nationality" of 202 of the addresses as belonging to "US persons". Another 5,501 addresses were marked "unknown" or left blank, while the remaining 1,782 accounts were tagged as belonging to "non-US persons."
The files were cached in a spreadsheet marked "FISA Recap" – which stands for Foreign Intelligence Surveillance Act. In order to legally place an individual under electronic surveillance, the NSA must get approval from the top-secret Foreign Intelligence Surveillance Court that there is probable cause that the targets "are or may be" aligned with a terrorist organization with the purpose of carrying out acts of terrorism against the United States.
The authorizations to conduct surveillance must be renewed by FISA every 90 days, RT reported.
Many argue the FISA not only wields too much power, it rarely refuses a request. Since its founding 35 years ago, the court has approved 35,434 government requests for conducting surveillance on individuals, while denying just 12.