Pakistan Condemns Israeli Military Attacks on Gaza
TEHRAN (Tasnim) - Pakistan on Wednesday condemned Israeli airstrikes in Gaza and backed the international efforts to halt these attacks.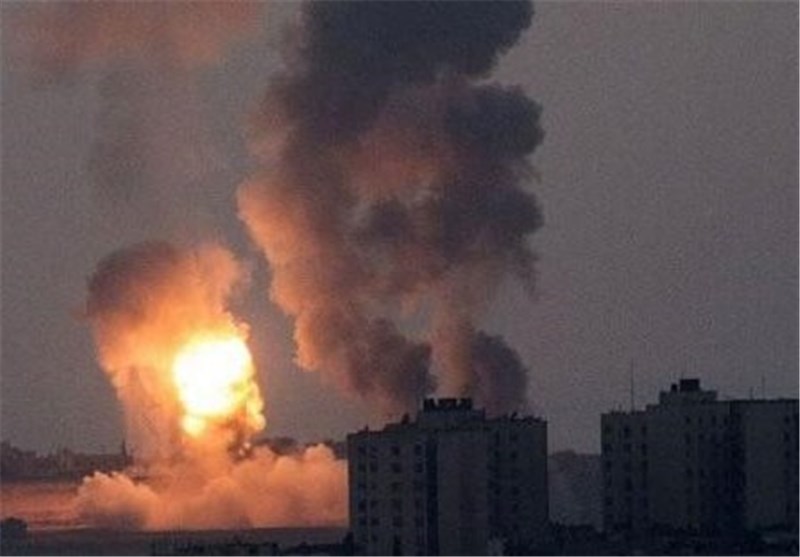 Reports suggested the Israeli military has intensified offensive on the Gaza Strip. Palestinian media reported that the airstrikes killed at least 20 people in Gaza, including at least two young children.
"Pakistan is deeply concerned at the recent escalation of violence and loss of lives in Gaza. Pakistan condemns Israeli aggression and supports the international community's efforts in bringing about a cessation of unilateral Israeli strikes killing Palestinians, including women and children," the foreign ministry said in a statement.
The statement said Pakistan has consistently supported the Palestinian cause, specially the two-state solution which paves the way for a viable, geographically contiguous Palestinian state, created on the basis of pre-1967 borders, with Al Quds Al-Sharif as its capital, Xinhua reported.
Palestinian President Mahmoud Abbas on Tuesday accused Israel of rejecting a truce with the Palestinians to end the tension in the Gaza Strip.
In a televised speech, Abbas urged the international community to help stop "the Israeli aggression on the Palestinian people," adding that "the unity government will do all its best to help the Palestinians in Gaza and Jerusalem."