Iran, Russia to Promote Cooperation in Gas Industry
TEHRAN (Tasnim) – National Iranian Gas Company (NIGC) and two Russian companies have signed cooperation agreements on investment and implementation of infrastructure projects in Iran's gas industry, Managing Director of NIGC Hamid Reza Araqi announced.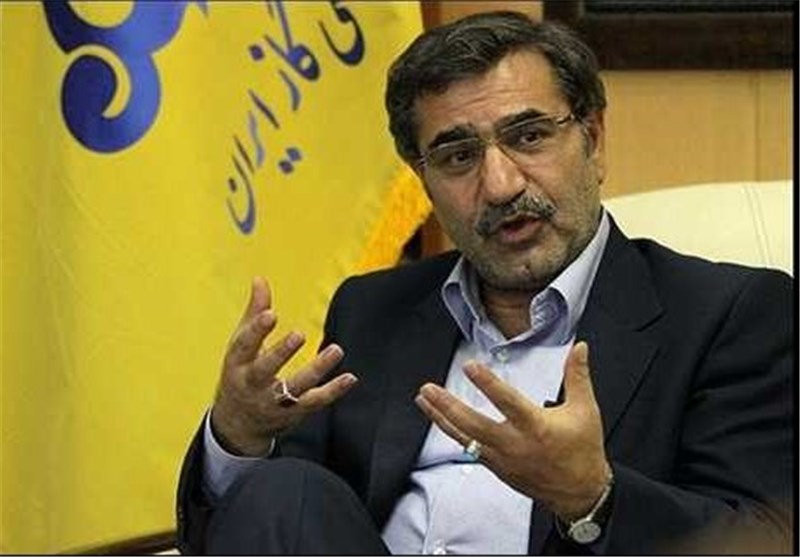 The Iranian and Russian companies signed the agreements on the sidelines of a visit to Moscow by an Iranian delegation to participate in the 21st World Petroleum Congress in mid-June, Araqi stated on Tuesday.
During the meetings, they discussed further cooperation on investment and implementation of infrastructural projects in gas industry and the Russian companies agreed to build gas pipelines for Iran, he was quoted by Shana as saying.
He went on to say that the Russian companies are scheduled to send their representatives to Iran for further talks and paying visits to the projects.
Araqi said that Iran and Russia, as two big natural gas producers in the world, are determined to boost their cooperation.