Iranian MP Voices Opposition to Foreign Interference in Afghanistan's Affairs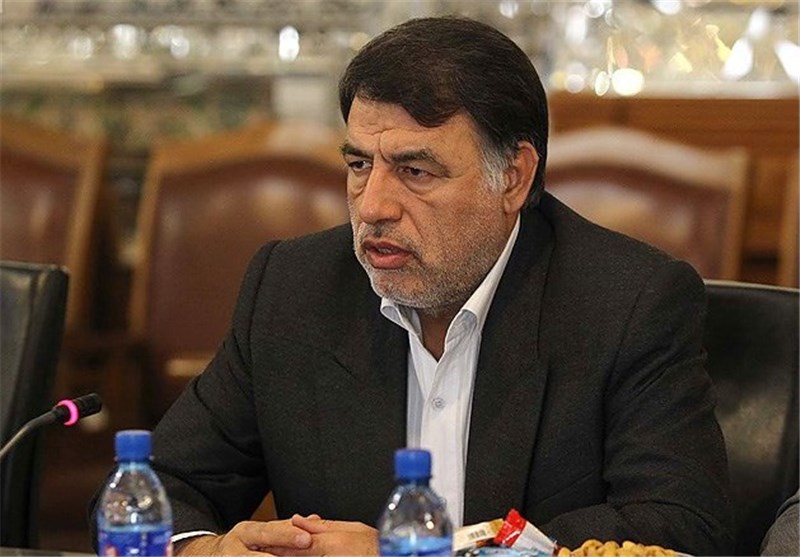 TEHRAN (Tasnim) – A senior Iranian lawmaker expressed concern over the recent political developments in Afghanistan, and emphasized that foreign states should not interfere in the internal affairs of the war-torn country.
"Tehran believes that no interference should be made in the internal affairs of other countries because the fates of other countries should be determined by its own people," Abbas Ali Mansouri Arani, a member of the Parliament's National Security and Foreign Policy Commission, said on Saturday.
He went on to say that stability and security in regional countries, including Afghanistan, is of great importance to Iran.
Iran wants to see a strong Afghanistan and the presence of a powerful government serves the interests of the country, he stated.
The comments came a day after US Secretary of State John Kerry met rival Afghan presidential candidates in an effort to resolve the dispute over recent election.
Kerry's talks with Ashraf Ghani and Abdullah Abdullah were held after discussions on Friday proved inconclusive.
Kerry in now in Vienna after clinching a deal in Kabul with Afghanistan's presidential candidates to end the country's election crisis.