Iran to Host Inter-Parliamentary Troika on Gaza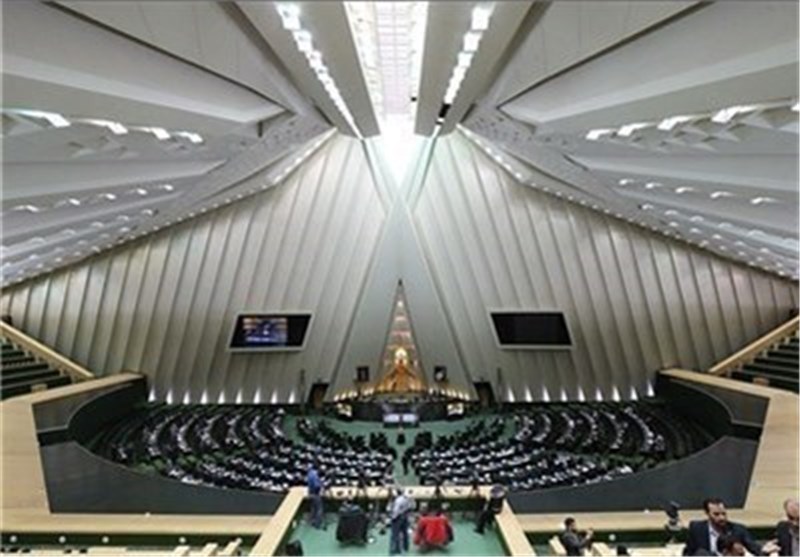 TEHRAN (Tasnim) – A meeting of an inter-parliamentary troika of Iran, Mali, and Sudan will be held on July 22 to discuss the ongoing crisis in the Gaza Strip.
Iran will host the troika meeting attended by the Speaker of the National Assembly of the Republic of Mali Issaka Sidibé and Sudanese Parliament Speaker Fateh Ezzedin Mansour as the current and future chairmen of the Parliamentary Union of Islamic Countries (PUIC).
Earlier, Iran's Parliament Speaker Ali Larijani had invited Sidibé and Mansour in separate phone conversations.
The Iranian Speaker had pointed to the critical humanitarian crisis in the Gaza Strip following brutal Israeli attacks on the coastal enclave.
Since July 8 when Israel started a new wave of attacks on Gaza Strip, over 190 Palestinians have been killed most of whom civilians. The brutal attacks have also wounded at least 1,400 people in Gaza.
The Gaza-based Palestinian Center for Human Rights says Israel had destroyed 147 homes and badly damaged hundreds of others.
During the last few days, demonstrations have been staged in many countries across the world to protest against Israel's continued military assault on the coastal enclave.