Qatar to Buy Patriot Missiles in $11bln Deal
TEHRAN (Tasnim) - Qatar will buy US Patriot missiles for the first time in a major arms deal worth $11 billion, officials, as Washington awaits a decision by the Persian Gulf state on a lucrative fighter jet contract.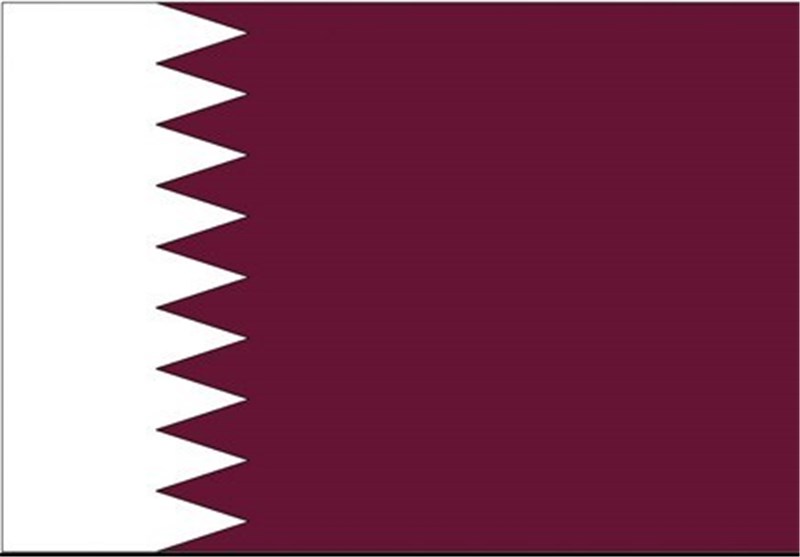 The sale will provide Qatar with roughly 10 batteries for Patriot systems designed to knock out incoming missiles, as well as 24 Apache helicopters and 500 Javelin anti-tank missiles, the US officials, who spoke on condition of anonymity, told AFP.
The weapons deal was the biggest for the United States in 2014 and came as Qatar weighs proposals in a fighter jet competition, with US aerospace firm Boeing vying against British BAE Systems and Dassault Aviation of France.
"It's a good sign," said a senior defense official, referring to the arms sale and the prospects for the fighter jet bidding.
"It's a pretty significant step."
Qatar's minister of state for defense, Major General Hamad bin Ali al-Attiyah, committed to the sale in a signing ceremony Monday in Washington after talks with his American counterpart, Chuck Hagel.
"Today's signing ceremony underscores the strong partnership between the United States and Qatar in the area of security and defense and will help improve our bilateral cooperation across a range of military operations," said Hagel's press secretary, Rear Admiral John Kirby.
It was also the first time Qatar had acquired Patriot missiles, which other Persian Gulf countries such as Kuwait, Saudi Arabia and the United Arab Emirates have purchased in the past.