Iranian President Congratulates France's National Day
TEHRAN (Tasnim) – Iranian President Hassan Rouhani on Wednesday congratulated the French nation and government on the country's National Day.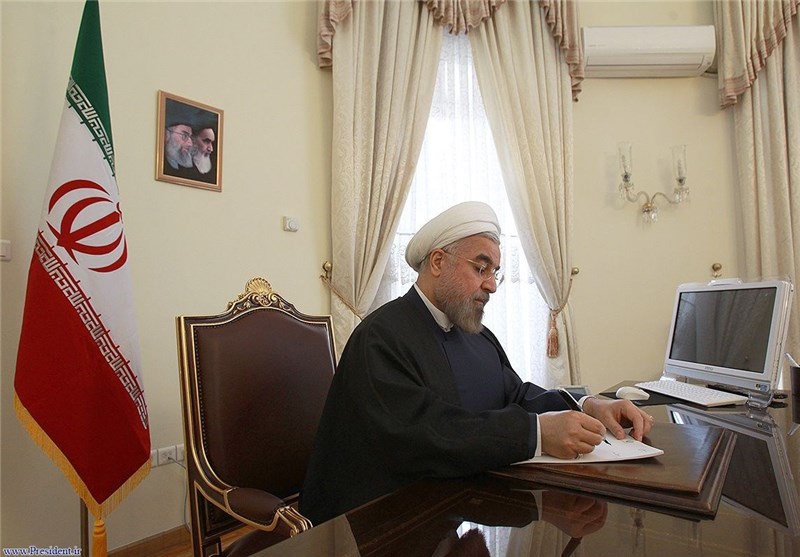 In a message to French President Francois Hollande, President Rouhani expressed the hope that the level of mutual cooperation between the two countries would increase in future.
"Historical relations and interactions between Iran and France have from a long time ago left rich grounds for our nations," Rouhani said, adding that these commonalities can be utilized for the promotion of bilateral relations.
July 14th is often thought of as France's Independence Day. More accurately, it is the French National Day — called La Fête Nationale in French — commemorating the day in 1789 when crowds stormed the Bastille, a fortress used as a prison in Paris. The event marks the beginning of the French Revolution.