Shebab Militants Claim Attack on Kenya Bus
TEHRAN (Tasnim) - Somalia's al-Qaeda-linked Shebab claimed responsibility on Saturday for an attack on a bus and police vehicle on Kenya's restive southeastern coast that killed at least seven people.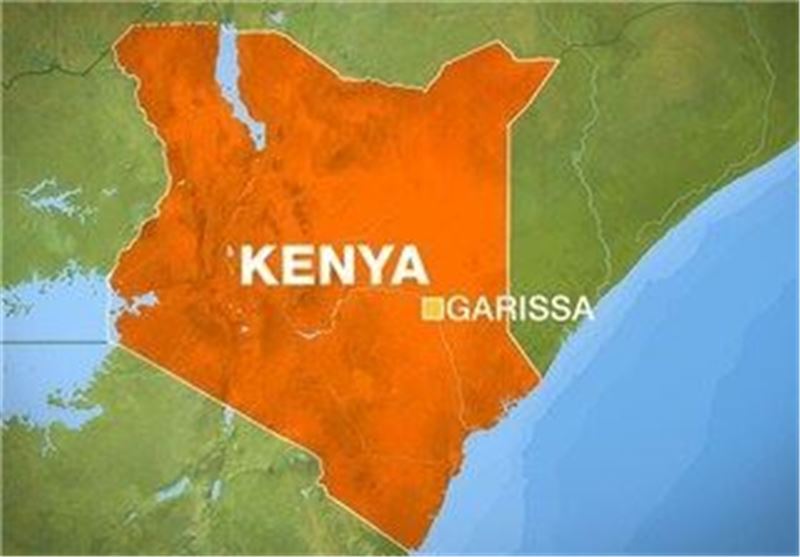 The group told AFP by telephone it was "ready to act or attack anywhere necessary within Kenya" after Friday's shooting.
"The attacks are a clear response to the government of Kenya's false claim that they beefed up security in the area," said Shebab military spokesman Abdulaziz Abu Musab.
The Kenyan Red Cross said seven people, including four police officers, were confirmed dead in the attack, which took place six kilometres (four miles) from the town of Witu -- about 50 kilometres from the tourist island of Lamu.
Five others were injured, according to the Red Cross.
According to police, gunmen opened fire on a bus travelling to the island from Mombasa. They then targeted a police car which stopped to intervene, and also hit a third car.
Authorities refused to comment on reports that several people from the bus were missing amid fears they may have been taken by the attackers.
Lamu has been hit by a series of attacks since mid-June which, according to the Red Cross, has left a total of 87 dead.
Earlier this month, Britain advised its citizens to avoid the island, telling nationals to avoid "all but essential travel" to the area.
Somalia's Shebab has carried out similar attacks in the past, saying they were in retaliation for Kenya's military presence in Somalia as part of the African Union force supporting the country's fragile government.