Putin: Taskforce at Malaysia MH17 Crash Site Not Enough
TEHRAN (Tasnim) - The tragic Malaysian MH17 flight crash must not be politicised and the international experts on the scene should be able to carry out their work in complete safety, Russian President Vladimir Putin said.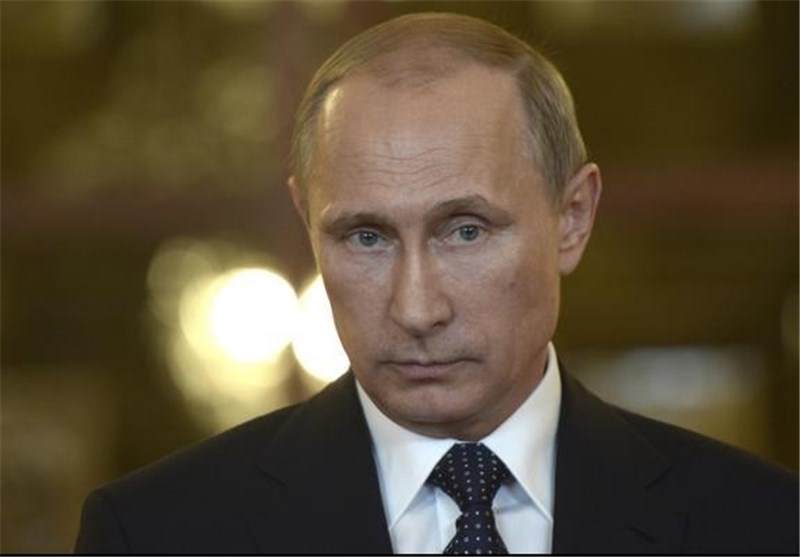 "There are already representatives of Donetsk and Lugansk working there, as well as representatives of the emergencies ministry of Ukraine and others. But this is not enough," Putin said officially commenting on the tragic event, RT reported.
"This task force is not enough," Putin emphasized. "We need more, we need a fully representative group of experts to be working at the site under the guidance of ICAO, the relevant international commission."
"We must do everything to provide security for the international experts on the site of the tragedy," Putin stressed, adding that Russia will also do everything in its power to help shift the Ukrainian conflict from a military phase into a political discussion.
"We need to do everything to provide its (ICAO commission's) safety, to provide the humanitarian corridors necessary for its work," Putin added.
"In the meantime, nobody should and has no right to use this tragedy to achieve their 'narrowly selfish' political goals," Putin stated.
"We repeatedly called upon all conflicting sides to stop the bloodshed immediately and sit down at the negotiating table," the President reminded. "I can say with confidence that if military operations were not resumed on June 28 in eastern Ukraine, this tragedy wouldn't have happened."
In the meantime, Russia has introduced its own draft resolution to the UN Security Council calling for an impartial investigation of Malaysia Airlines MH17 crash in Ukraine, Russia's ambassador to UN Vitaly Churkin said.
'Yes, we did it," Churkin told reported answering the question about Russia's draft. "Just to show what we are talking about. The difference is that in our draft it is absolutely clear it is indeed an impartial international investigation under the under the guidance of ICAO."