Palestinian Islamic Jihad: Resistance Power beyond Israel's Imagination
TEHRAN (Tasnim) – The Secretary General of the Palestinian Islamic Jihad Movement said Palestinian resistance is much stronger than what the Israeli enemy has imagined.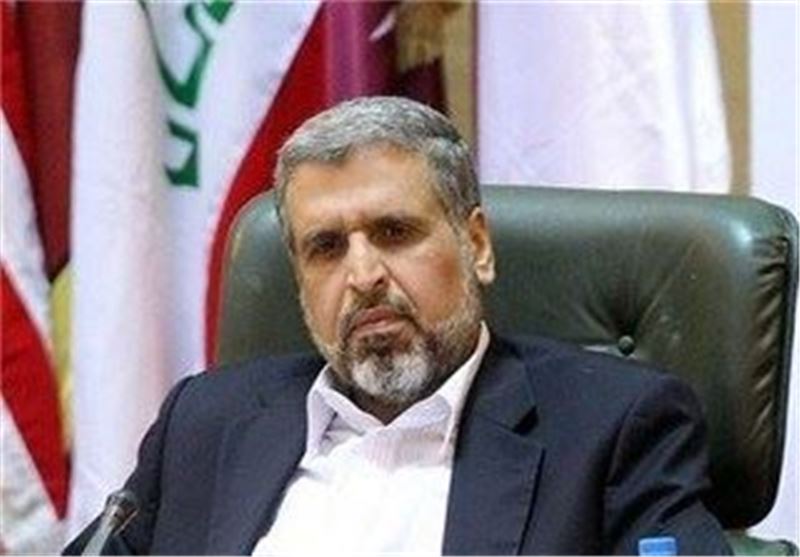 "We are engaged in an unprecedented war in our history of confrontation with Israel and our resistance has astonished everyone including both our friends and enemies," Ramadan Abdullah Shalah told Al Mayadeen TV channel on Monday.
Abdullah noted that this is the first time that all the cities inside the occupied territories have been targeted by retaliatory rockets fired by resistance groups.
The Islamic Jihad official also warned Israel of more losses if the regime wants to continue its aggression against the Gaza Strip.
Abdullah further dismissed speculations that the resistance would run out of weapons and arms.
"The capabilities of the resistance is much higher than what the enemy presumes," the Palestinian official underscored.
On July 8, Israel launched air strikes on the Gaza Strip. After 10 days of bombarding the enclave from the air and sea, the Israeli forces started a ground operation in the Gaza Strip.
At least 580 Palestinians have been killed and more than 3,600 have been wounded in the 15-day Israeli onslaught.
Some 70 percent of the casualties in Gaza have been civilians, according to UN estimates.