Indonesia to Declare New President
TEHRAN (Tasnim) - Indonesian electoral authorities are expected to officially declare the winner of the country's hotly contested presidential election.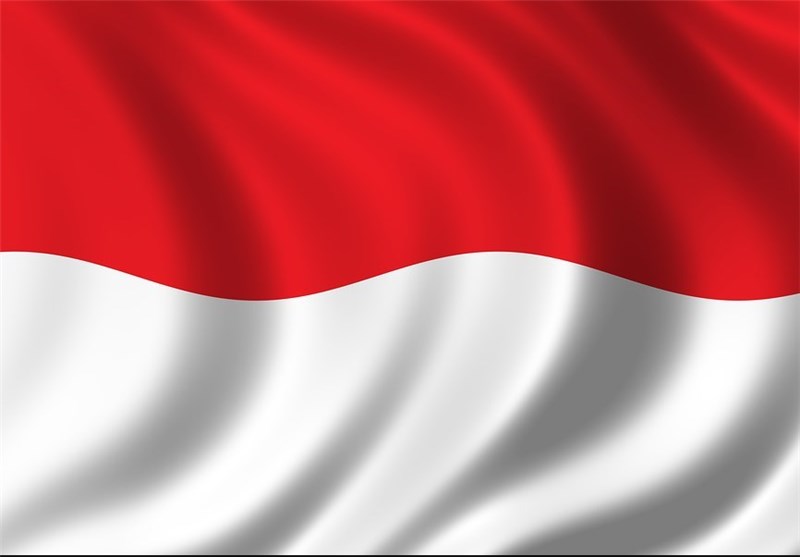 A spokesman for the Election Commission said the announcement would be made by 11:00 GMT on Tuesday.
Private tallies show Jakarta Governor Joko "Jokowi" Widodo beat former special forces chief Prabowo Subianto by about five percentage points.
Prabowo has refused to concede defeat and is expected to challenge the result in the Constitutional Court, though experts say such an appeal is unlikely to succeed, Al Jazeera reported.
Candidates can lodge complaints with the Constitutional Court, as did the losers of the previous two elections since strongman ruler Suharto was forced to step down in 1998 after more than three decades in power.
The Court must return a verdict on any challenge within two weeks and it cannot be appealed.
Election officials said reports of irregularities had been investigated, but the number of disputed votes is limited to thousands of cases.
Analysts believe a reversal of up to seven million votes would be needed to overturn Jokowi's lead and hand victory to Prabowo.
Outgoing President Susilo Bambang Yudhoyono urged whoever loses the closest presidential race in Indonesia's history to acknowledge the outcome to avoid violence in the world's most populous Muslim nation.