Iran's Foreign Ministry Urges High Turnout on Quds Day
TEHRAN (Tasnim) – Iran's foreign ministry called on the Iranian people, all the Muslims and all the freedom-seekers of the world to massively demonstrate on the International Quds Day to incite their hatred towards the occupiers of Palestine.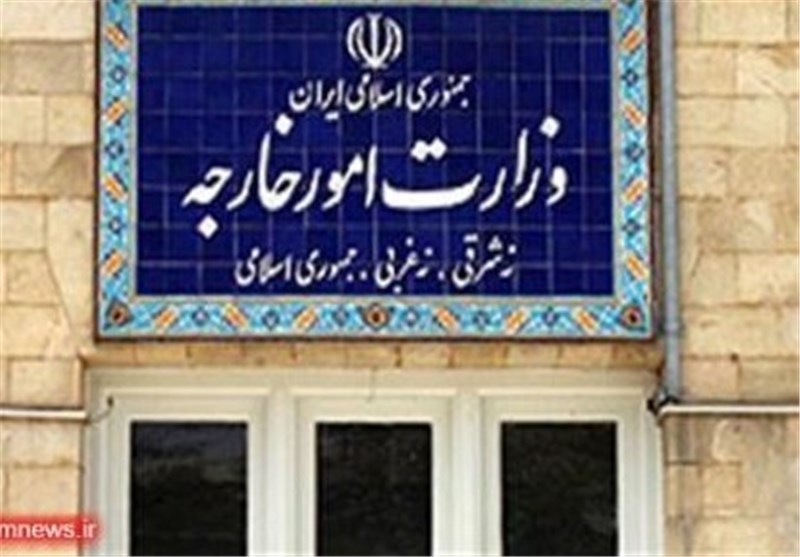 The foreign ministry said in a statement issued on Wednesday that the International Quds Day is an immortal legacy of the late founder of the Islamic Revolution Imam Khomeini, adding that the day is an opportunity to manifest the power of Muslim nations in supporting Palestine as well as denouncing the Israeli occupation.
The statement expresses that while the Zionist enemy has concentrated all its efforts on violating Palestinians' basic rights, the only way to confront the regime's arrogance and excessive demands is the resistance.
The commemorative rallies to mark the International Quds Day will be held in 80 countries on Friday.
The International Quds Day is an annual event during which demonstrators express their solidarity with the Palestinian people and opposition to the occupation of the Palestinian territories by the Zionist regime of Israel.
The late founder of the Islamic Republic of Iran, Imam Khomeini, officially declared the last Friday of the holy month of Ramadan as International Quds Day back in 1979.
This year's rallies come against the backdrop of a massive Israeli onslaught on the besieged Gaza Strip which has left more than 700 Palestinians dead and wounded over 4,000 people in Gaza.