Boeing in Deal to Provide Plane Parts to Iran
TEHRAN (Tasnim) - Boeing struck a deal with Iran Air to provide plane parts, the first time the US firm will be doing business with Iran since the US embargo of 1979.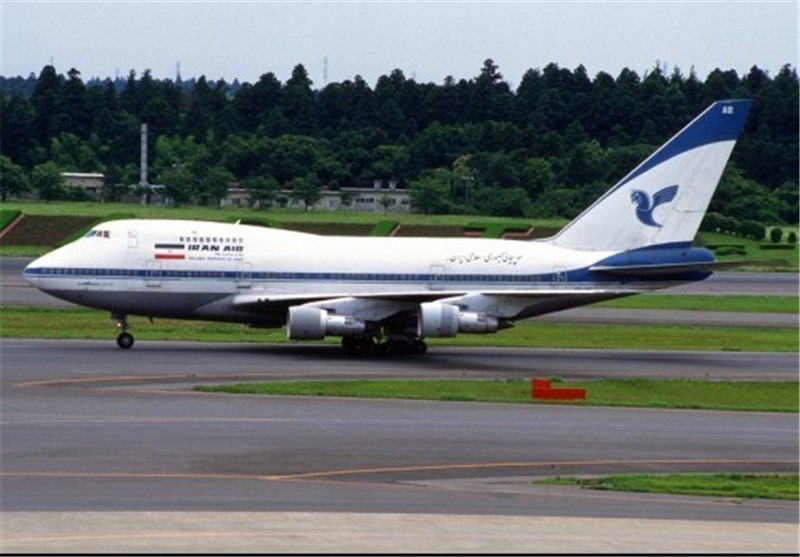 According to a regulatory filing published Wednesday, Boeing will supply goods and services "related to the safety of flight" to Iran Air, the country's flag carrier.
The filing says that the agreement, reached in the second quarter, includes the provision of airplane parts, manuals, navigation charts and data to the airline, in line with the US company's recommendations to customers for such things as an aircraft modification, a parts replacement or inspection.
Boeing also reported it had discussions with the flag carrier's subsidiary, Iran Air Tours, on the potential sale of similar goods and services, AFP reported.
The Chicago-based company said that it had generated no gross revenues or net profits during the second quarter in relation with those activities.
In April, the US government issued a license allowing Boeing, for a "limited period of time," to provide "spare parts that are for safety purposes" to Iran. Boeing is still not allowed to sell new planes to Iran.
The license was granted by the US Treasury Department in the context of an interim deal between world powers and Iran over its nuclear program signed in November.
In late February, another US company, General Electric, indicated it had requested permission to sell spare airliner parts to Iran.