Hamas: UAE Medics in Gaza Israeli Spies
TEHRAN (Tasnim) – Informed sources in Palestinian Islamic Resistance Movement (Hamas) said the UAE Red Crescent doctors who set up a field hospital in Gaza were spies who worked for the Israelis.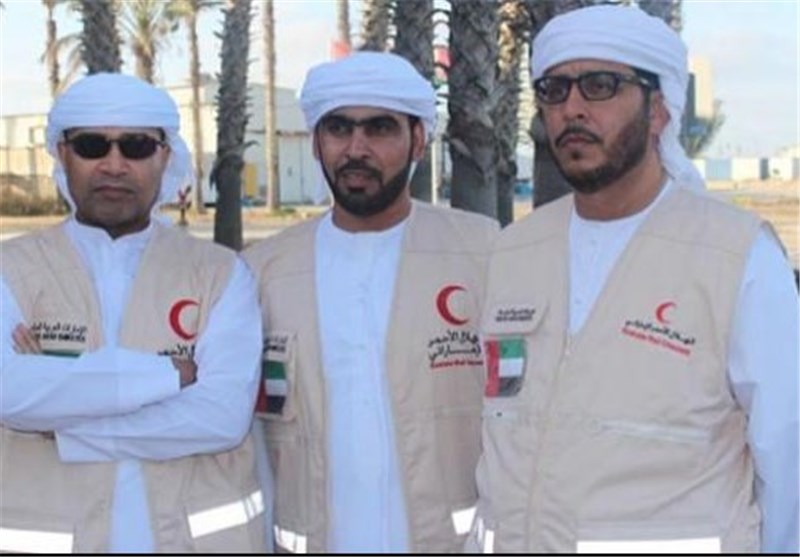 "The 50-member team of UAE doctors arrived in Gaza a few days ago without any opposition from Egyptian officials. They came under the pretext of setting up a field hospital but they Suddenly left Gaza on Sunday morning, leaving all their equipment and belongings behind," Hamas sources told aljomhoor.net.
Earlier, Egyptian authorities had prevented several medical and relief convoys to access to the Gaza Strip.
Meanwhile, Palestinian security forces said all of the members of the group worked as spies for Israel and their main mission was to collect intelligence on the al Qassam Brigades and their rocket launchers, adding that some of the members of the group are high ranking officers working in UAE intelligence service.
The Hamas sources expressed that following the revelation, Mohammed Dahlan -who is the advisor to the Crown Prince of Abu Dhabi Mohammed Bin Zayed Al Nahyan- has contacted Hamas officials to cover up the scandal.