Ecuador Recalls Ambassador to Protest Israel Attacks on Gaza
TEHRAN (Tasnim) - The Ecuadoran Ambassador has been recalled from Israel, citing the ongoing Israeli assault on Gaza which began over two weeks ago, and has killed more than 700 Palestinians.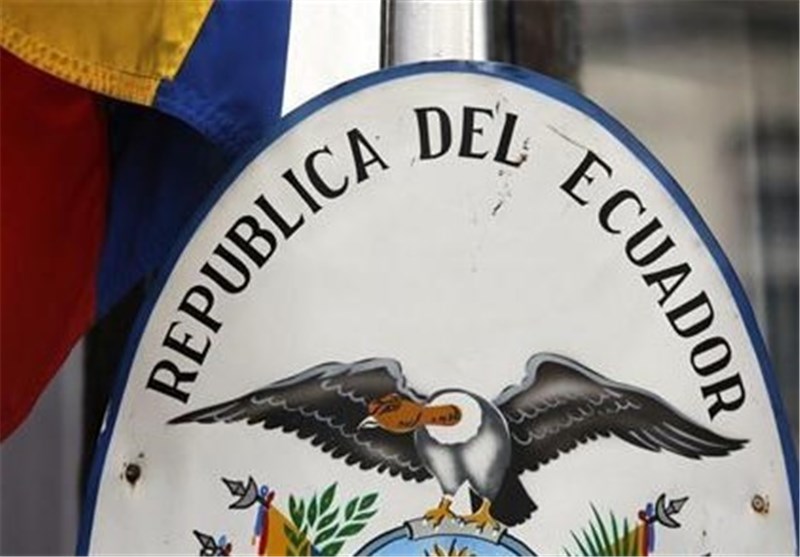 The Ecuadoran government made clear that the reason for the withdrawal is the Israeli invasion of Gaza.
"We condemn the Israeli military incursion into Palestinian territory, we require cessation of operations and indiscriminate attacks against civilians", said the Ecuadoran Foreign Minister Ricardo Patino, stated.
Hamas officials praised the decision, and called on the UN Security Council to quickly pass a resolution ending the Israeli aggression and lifting the eight-year long Israeli siege that has devastated the economy of the coastal Strip.
The Ecuadoran decision coincides with the announcement by the African Studies Association that it will join the academic boycott of Israel, and an open letter signed by over 500 academics worldwide urging an arms embargo against Israel.