Iran Army Supplied with Necessary Gears to Counter Threats: Official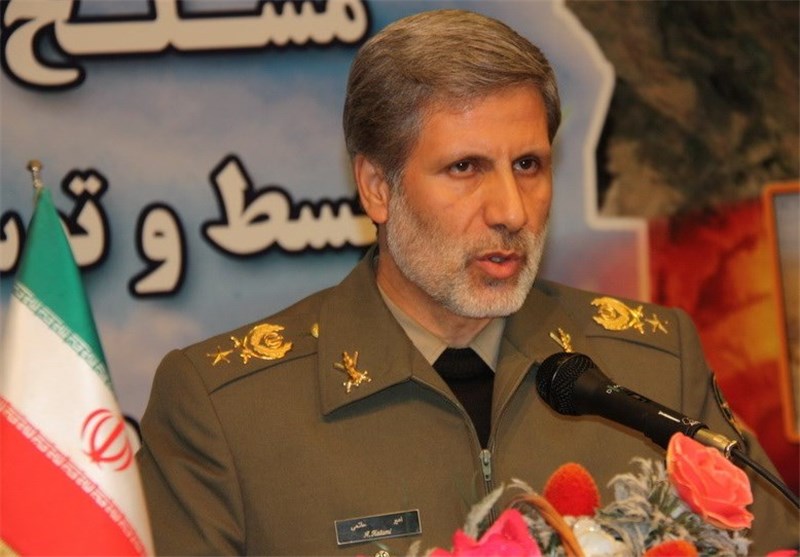 TEHRAN (Tasnim) – Iran's defense ministry is closely monitoring the changes in the shape of threats posed by the enemies and accordingly supplies the country's armed forces with necessary equipment and technology, deputy defense minister said on Saturday.
Brigadier General Amir Hatami referred to Iran's outstanding achievements in its defense sector during the past three decades and said the defense ministry plays a pivotal role in promoting the country's deterrence capabilities.
"As Commander in Chief (Leader of Islamic Revolution Ayatollah Seyed Ali Khamenei) announced defense ministry is the most sensitive part of the Establishment, thus all committed and enthusiastic experts and scientists have an obligation to do their best to reinforce the country's defensive might," he reiterated.
Despite facing Western sanctions, Iran has made and has attained self-sufficiency in producing essential military equipment and systems.
Tehran has repeatedly assured other nations that its military might poses no threats to other countries, saying that the Islamic Republic's defense doctrine is entirely based on deterrence.