Tunisian Soldiers Killed near Algeria Border
TEHRAN (Tasnim) - Two Tunisian soldiers have been killed and six injured in a gunfight near the border with Algeria, the second such attack in less than two weeks.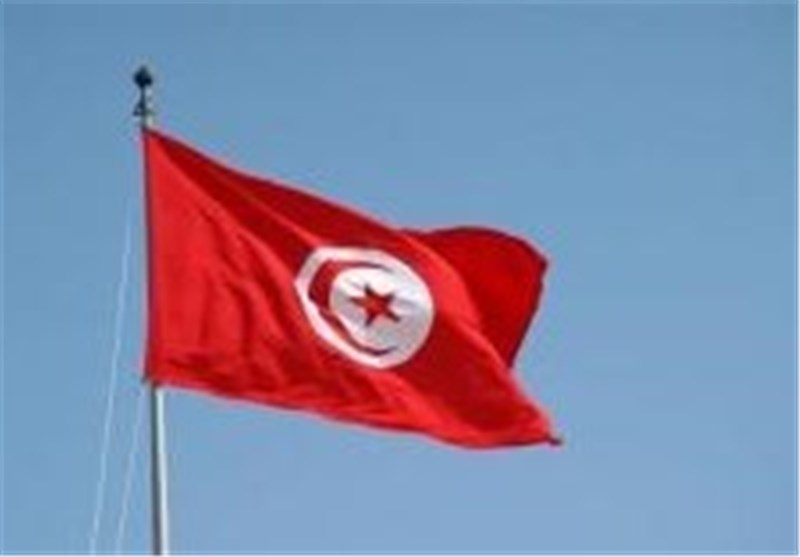 Tunisia's defence ministry said the soldiers came under fire from fighters in the town of Sak-i-et Sidi Yousef.
"There was an exchange of fire between a terrorist group and a military patrol at Ghar al-Tine, four kilometres from the Tunisian-Algerian border. Two of our soldiers were martyred and four were wounded," ministry spokesman, Lamjed Hamami, told AFP .
Since April, thousands of Tunisian soldiers have been deployed to the Mount Chaambi region in an operation against al-Qaeda-linked fighters. Some fighters have been in the area since fleeing French intervention in Mali last year.
Earlier this month, 15 Tunisian soldiers were killed and 18 wounded when dozens of gunmen with rocket-propelled grenades attacked two checkpoints in Chaambi.