Iranian MPs Awaiting Egypt's Visa for Gaza Visit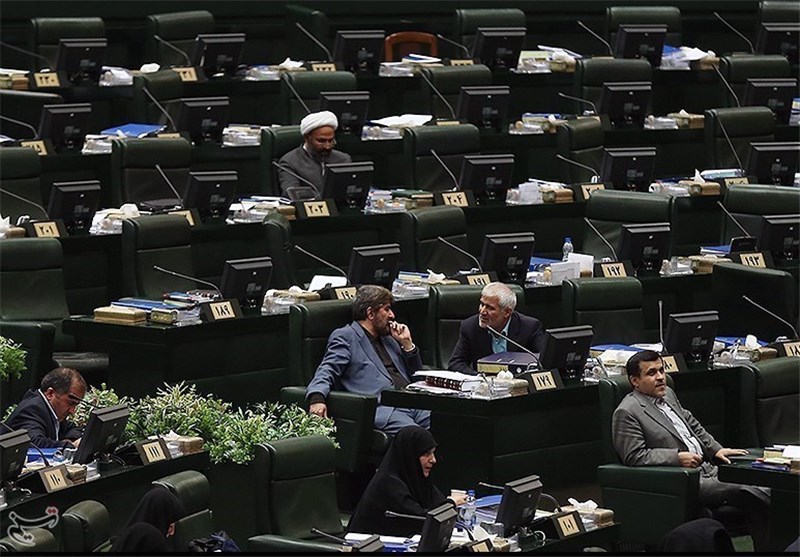 TEHRAN (Tasnim) – A planned visit to Gaza by a delegation of Iranian lawmakers is pending, requiring entry visa by Egypt, which controls Rafah border crossing, the only window to the outside world for the blockaded Gaza Strip.
Hassan Kamran, a member of the Iranian Parliament's National Security and Foreign Policy Commission, told the Tasnim News Agency on Sunday that Egypt will inform the lawmakers today whether they will be granted visa or not.
"We have reserved tickets for tomorrow to travel to Egypt and go to Gaza from there," he explained.
On the agenda of the six-member panel of Iranian legislators' scheduled trip is visiting the bereaved families of victims of the Israeli offensive on the Gaza Strip, finding ways to dispatch humanitarian assistance to the war-torn enclave, and visiting Gaza's war-hit neighborhoods such as Shejaia.
Kamran added that the parliamentary delegation will also have a meeting with Hamas officials.
The lawmaker had announced earlier that the visit to Gaza is part of a plan to send a humanitarian aid convoy to the blockaded area, noting that the convoy would take the aid supplies provided by Iranian nation as well as Iran's Red Crescent Society (IRCS).
Gaza Strip –the small enclave of 41 kilometers long with 1.8 million Muslim residents- has been under Israeli attacks since July 8 as the occupying regime has started a new wave of assaults on defenseless Palestinians following fiascos in 2005 and 2008 when the Israelis had to stop their aggression due to strong resistance of people in Gaza.
Death toll from 20 days of Israeli onslaught on Palestinians has hit 1,147 with nearly 6,000 others reported injured.