Iran's Larijani Felicitates Speakers of Muslim States on Eid al-Fitr
TEHRAN (Tasnim) – Iran's Parliament Speaker Ali Larijani congratulated the speakers of the Muslim countries and some regional political figures on the auspicious occasion of Eid al-Fir.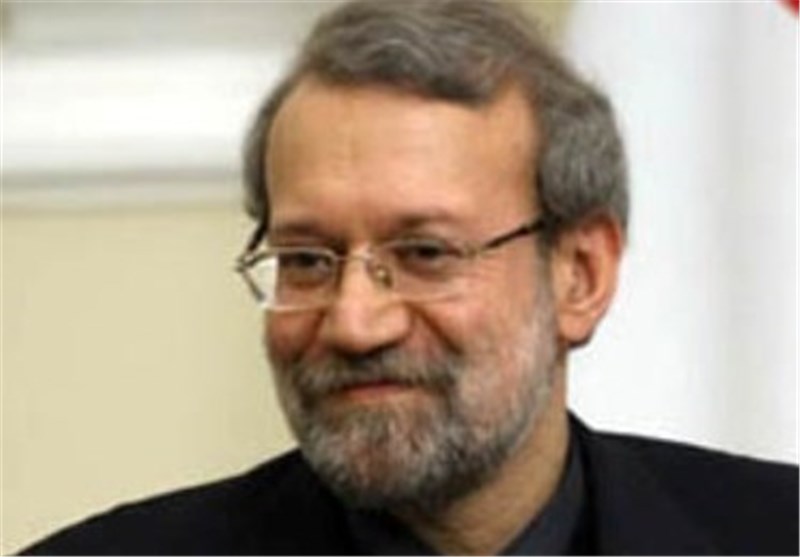 Eid al-Fitr, also called Feast of Breaking the Fast, is an important religious holiday celebrated by Muslims worldwide.
In his messages, the Iranian speaker also underlined the current crisis in Gaza and called the Zionist regime of Israel as the biggest threat facing the Muslim world.
The Israeli regime uses genocide and organized crimes as tools to deprive the Palestinians of their rights, Larijani reiterated.
The religious Eid is a day that Muslims are not permitted to fast that day.
The holiday celebrates the conclusion of the 29 or 30 days of dawn-to-sunset fasting during the entire month of Ramadan. The day of Eid, therefore, falls on the first day of the month of Shawwal.
Muslims believe that they are commanded by God, as mentioned in Quran to continue their fast until the last day of Ramadan and pay the Zakat al-Fitr before offering the Eid prayers.