Iran to Test-Fly Home-Made Civilian Choppers
TEHRAN (Tasnim) - Managing director of Iran's Aviation Industries said the prototypes of domestically built helicopters will be test-flown soon.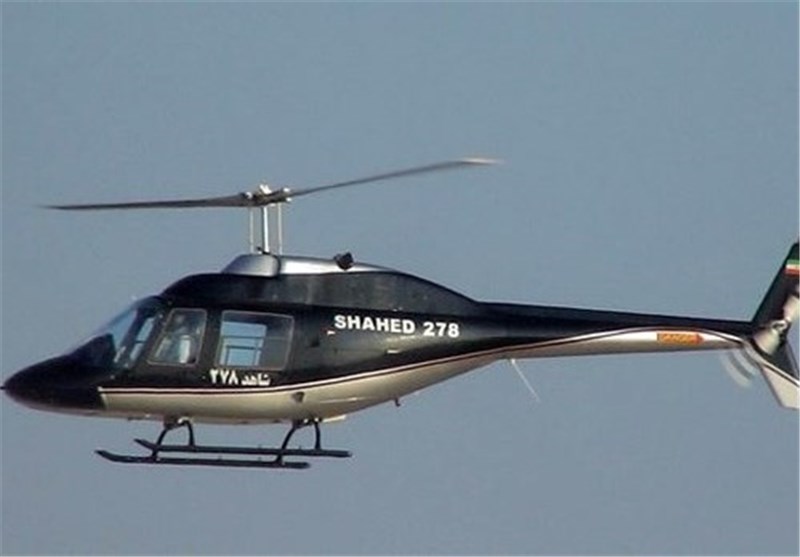 The 12-passenger helicopter will be test-flown by next March, while the 8-passenger chopper will be test-flown by March 2016 in order to obtain the required licenses for mass-production.
Manteqi added that the project to manufacture home-made helicopters has been implemented in the framework of a 2012 comprehensive plan aimed at developing Iran's aviation industry.
He said Iran's aviation sector has already been active in carrying out overhaul, maintenance and repair projects and has achieved major accomplishments in this regard.
Iran's Aviation Industries Organization, IAIO designs and manufactures aircraft components, Manteqi noted.
He also said IAIO is among the few companies in the world which are active in overhauling and maintaining aircraft.
The achievements in the country's aviation sector come against the backdrop of the US-led sanctions against the country's aviation industry over its nuclear energy program.
The tough sanctions ban international companies from selling aircraft or spare parts to Iran.