Tehran to Host APA Meeting on Social, Cultural Affairs
TEHRAN (Tasnim) – A senior Iranian lawmaker announced that Tehran is prepared to host a committee of Asian Parliamentary Assembly (APA) on social and cultural affairs next month.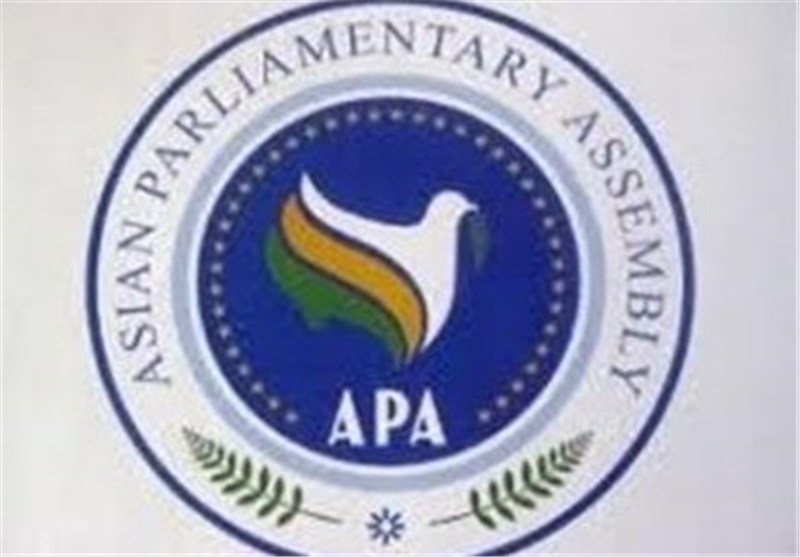 "According to the schedule, the committee meeting will be held on August 11 and 12 in Tehran," Hossein Sheikholeslam, the adviser of Iran's parliament speaker on the international affairs, told the Tasnim News Agency on Sunday.
He also said that the meeting is going to be held with the aim of promoting convergence among APA member states, Muslim countries in particular, adding that five Islamic countries will participate in the meeting, according to the statute of the assembly.
The promotion of uniformity in legislation among member states of the APA and enhancing integration among the countries are of the main goals of the meeting, Sheikholeslam noted.
The APA was established in 2006 at the Seventh Session of the Association of Asian Parliamentary for Peace (AAPP). In other words, the APA is continuation of an organization which was established in 1999. In 2007, the APA was comprised of 41 Member Parliaments and 17 observers.