Heavily Armed Taliban Storm Afghan School
TEHRAN (Tasnim) - Six heavily armed Taliban fighters were killed after they entered a school and started firing at a the police chief's house in Afghanistan's Kandahar province, police officials said.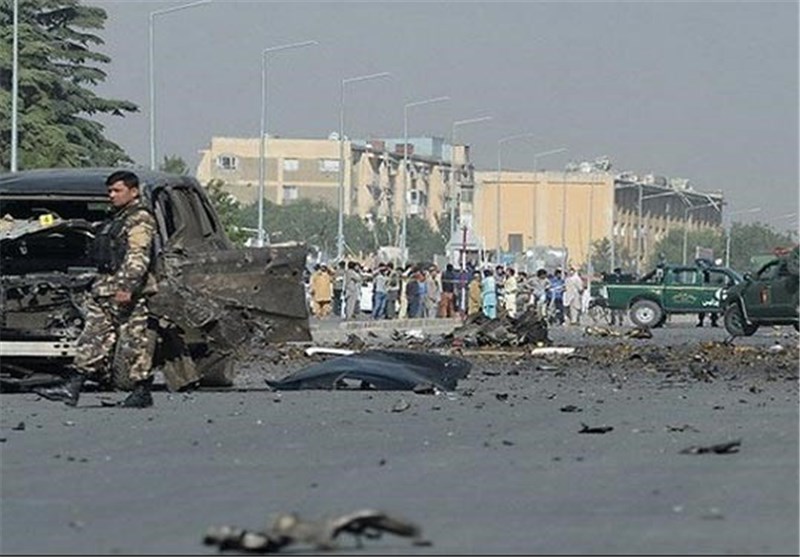 Police confronted the fighters in Spin Boldak district, near the Pakistani border, on Sunday morning and firefights ensued.
A civilian and a border police officer were also killed in the attack, police said.
The fighters were firing on the home of provincial police commander General Abdul Razziq, which is next to the school.
In a separate incident in Kandahar on Saturday night, the police chief of Registan district was killed after a roadside bomb hit his vehicle. Four other police were also killed, a spokesman said.