Iran Speaker: Gaza War Litmus Test for Egypt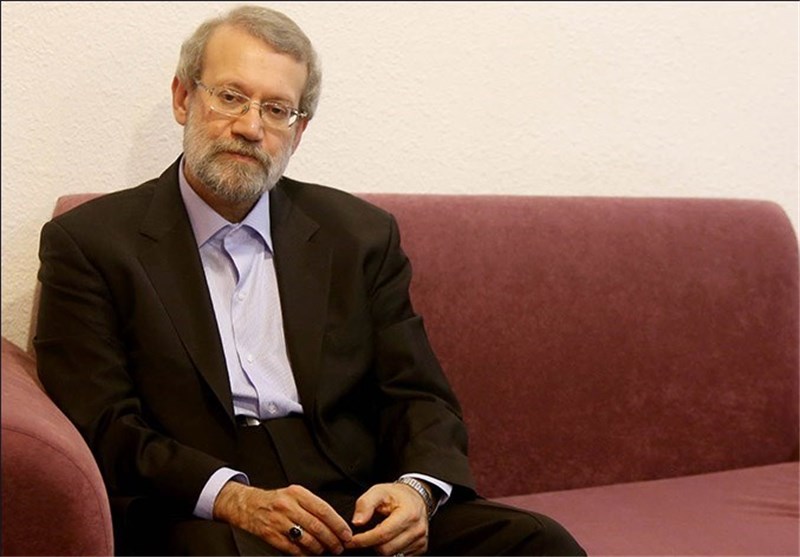 TEHRAN (Tasnim) – Iran's parliament speaker said Israel's military assault on the Gaza Strip has posed a severe test for the new Egyptian government.
"Hosni Mubarak's government had a poor record for supporting the Palestinian people, however, during the 22-day (Israeli) war (on Gaza in 2008-2009) it allowed limited humanitarian assistance into the Gaza Strip. During (former president) Mursi's tenure the Rafah border crossing was reopened during the 8-day Israeli war on Gaza in November 2012 for sending humanitarian aids to the Palestinians," Ali Larijani said in an interview with al-Alam Arabic language news network.
Larijani noted that Israel's recent attack on the Gaza Strip is now deemed as a test for Egypt's new government which controls the only gateway to the besieged enclave.
"The recent war is a test for the new Egyptian government. It is clear that Egypt should pave the way for the delivery of humanitarian and medical aid into Gaza via its Rafah border crossing," the speaker underscored.
He also criticized certain Muslim countries' inaction on the issue of Palestine and said the people of Palestine are in need of funds and arms to confront the Israeli enemy, not "slogans".
Over 1,000 Palestinians have been killed and some 6,000 more injured in the Israeli onslaught on the Gaza Strip that started earlier this month.